Invisalign Canberra
Look Good and Feel Good with Invisalign Braces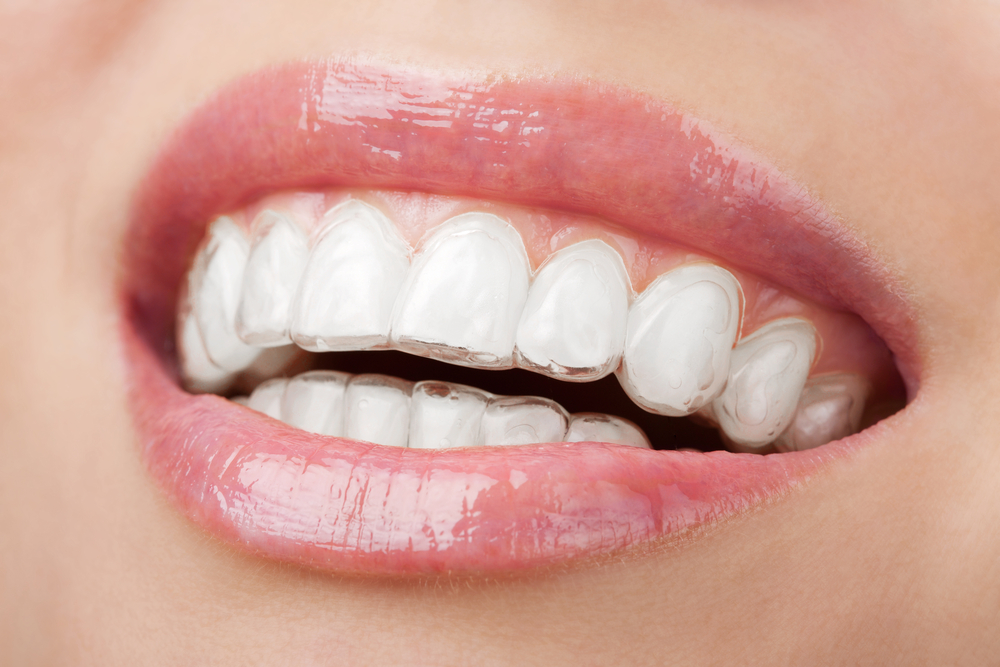 A common misconception people have with braces is that people who wear them are considered to be nerdy. Smiling with braces on can indeed be very off putting especially to those who are not used to seeing them.
This in turn can make their wearers feel conscious of how they look with their braces on. Modern technology however has contributed greatly by introducing new innovations in the creation of braces making them more appealing to the public.
All of this is made possible with the introduction of Invisalign braces.
How Invisalign Differs from Regular Braces
As mentioned earlier, a huge number of individuals worry about how they look when wearing braces. Such is not an issue however when one decides to get Invisalign braces instead.
Also known as clear braces, Invisalign offers a huge amount of convenience and relief to its wearers. Not only will they be able to apply orthodontic treatment to their teeth, but it will also look good and feel good while doing so.
There is no need to compromise the looks with these invisible braces as it feels like you are not wearing anything at all. This in turn allows the wearers to use this type of braces at any given time when the need calls for them to do so.
Another noteworthy feature Invisalign has over its counterparts is that these braces can be easily removed and worn in just a couple of seconds. This is great for people who are not comfortable in eating with their braces on as they can remove them with ease and convenience.
On the other hand, regular braces are impossible to remove without the help of dentists. A huge amount of time and resources is saved with Invisalign as there is little to no need at all to go visit a dentist to have them removed and worn again.
The Cost of Invisalign
Invisalign offers many great options and benefits when compared to traditional braces. This in turn makes this type of braces a bit more expensive as a result.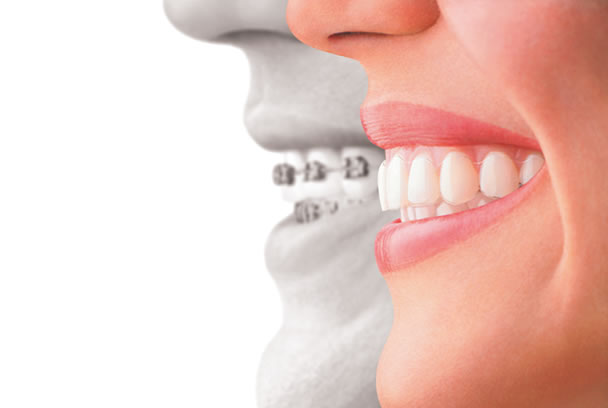 Invisalign cost can range from $3,500 and $8,000 which may discourage some customers. However, many still find the Invisalign cost to be justifiable as this type of oral treatment will be able to help make them look and feel good in the process.
Furthermore, many believe that they should not go the cheaper route when dealing with their oral health. This is especially true when you want to keep your teeth in a relatively good shape and condition.
Invisalign does indeed bring to the table a huge amount of benefits to those who are willing to take added cost. Clear braces have also been growing in popularity receiving its fair share of the spotlight over the years.
This in turn helped make Invisalign procedures become a popular practice in the present.  Dentists who install Invisalign in Canberra work hand in hand with their patients to make sure they get the right size for their clear braces; most of the time, the results are fantastic.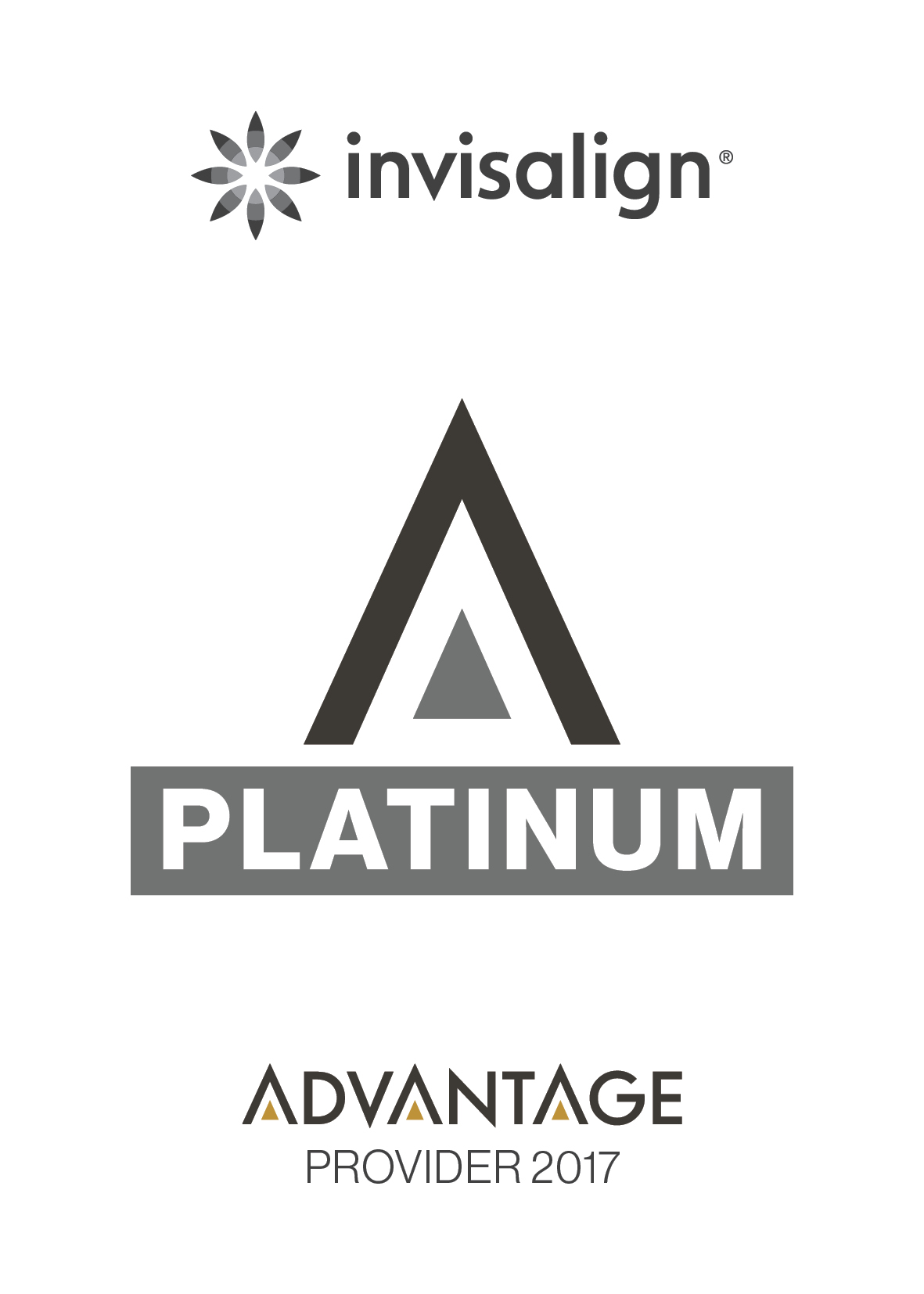 Coming from Canberra Airport to Civic Gentle Dental Care takes 13 minutes to drive. Head east on Terminal Ave and keep right then turn right at George Tyson Dr. Turn right onto Terminal Ave and keep left to continue on Pialligo Ave then use any lane to take the ramp to City. Merge onto Pialligo Ave and continue onto Morshead Dr then at the roundabout, take the 2nd exit and stay on Morshead Dr. After 1 kilometre, do the same at another roundabout and continue onto Parkes Way and use the right lane to stay on Parkes Way then at the roundabout, take the 2nd exit onto Coranderrk St. Turn left onto Constitution Ave and at Vernon Cir, take the 2nd exit onto Northbourne Ave/A23 then finally, turn right onto London Circuit where you will see us on the left side.