Civic Gentle Dental Care – Our Work in Canberra
Feel free to take a look at our real life case examples below to get an idea of the quality of our work at Civic Gentle Dental Care, including some amazing Cosmetic Dentistry and Restorative Dentistry work.
Real Life Transformations
---
Dental Veneers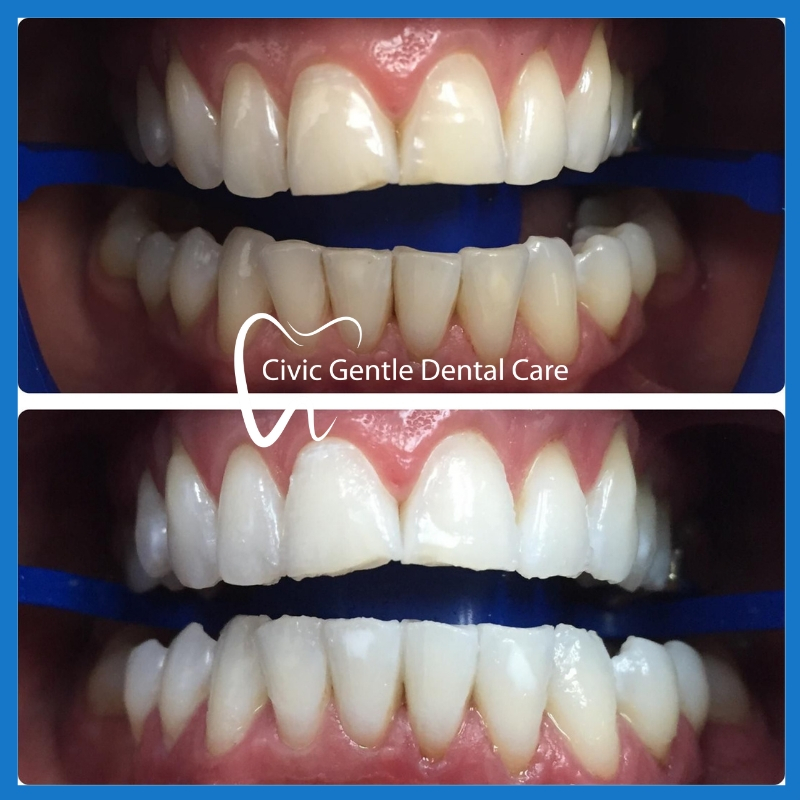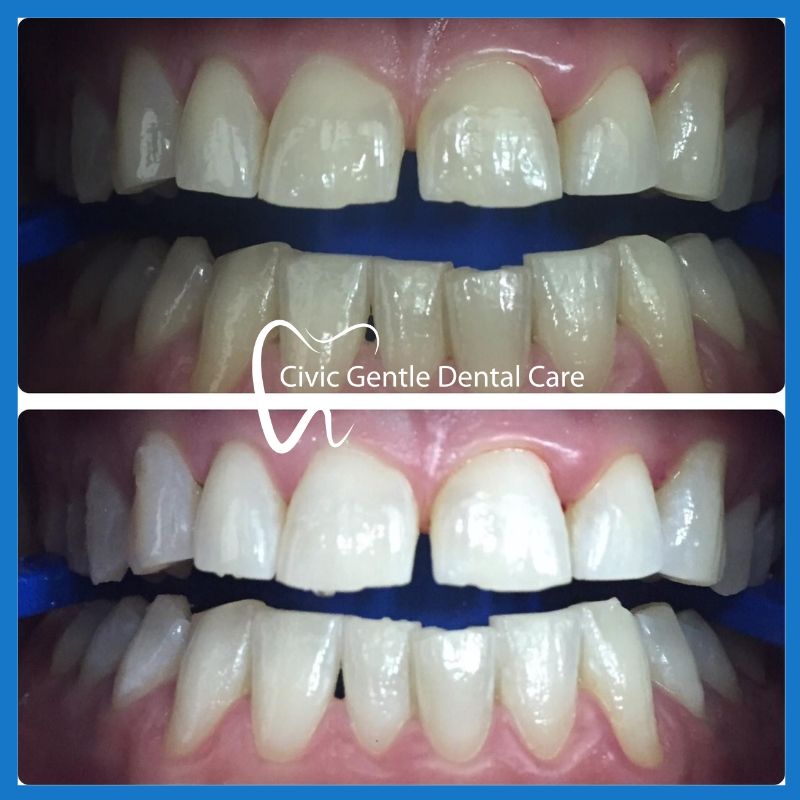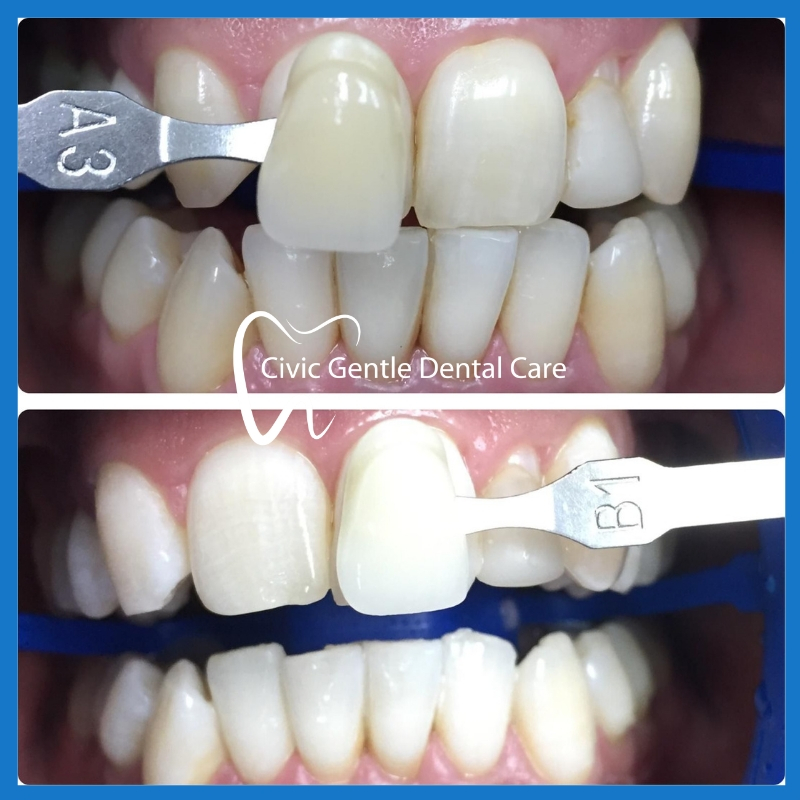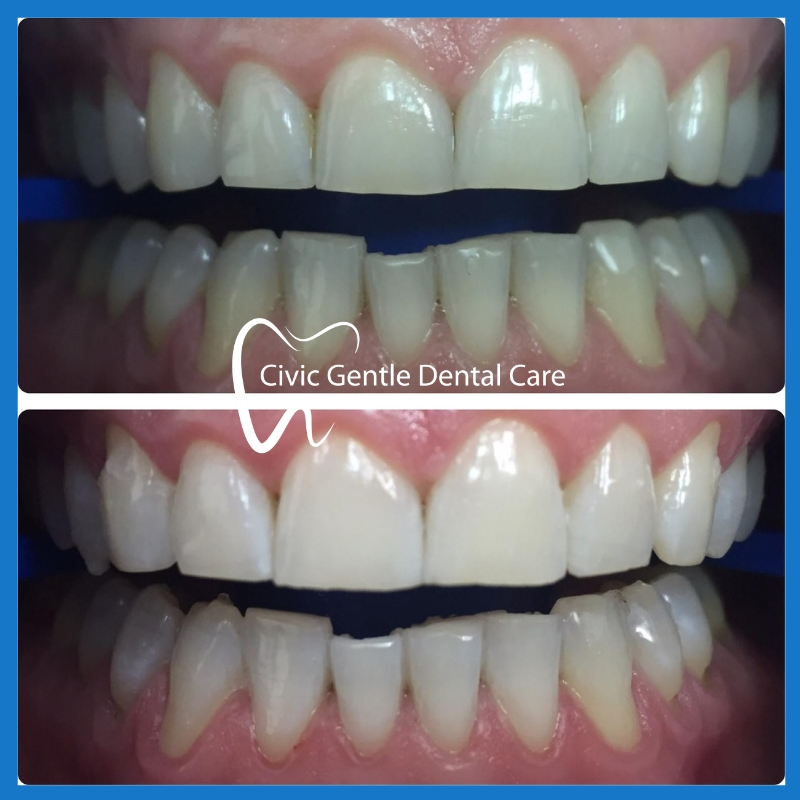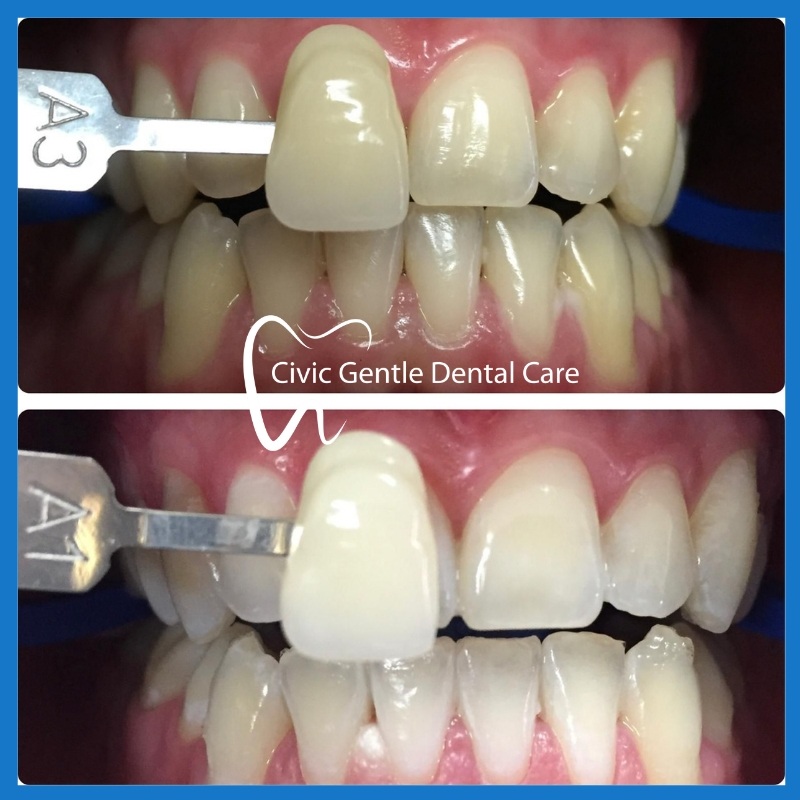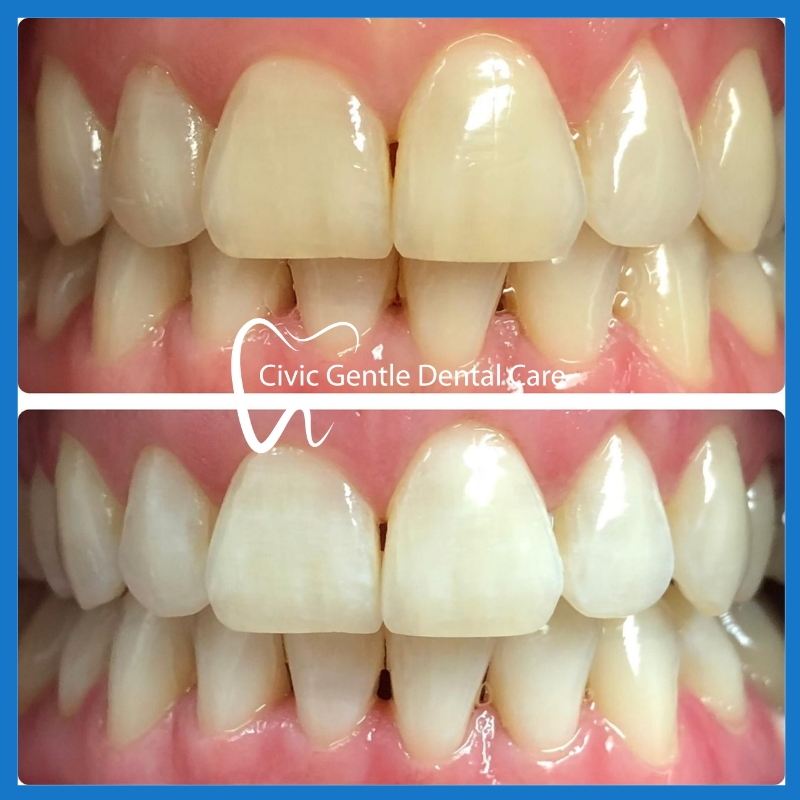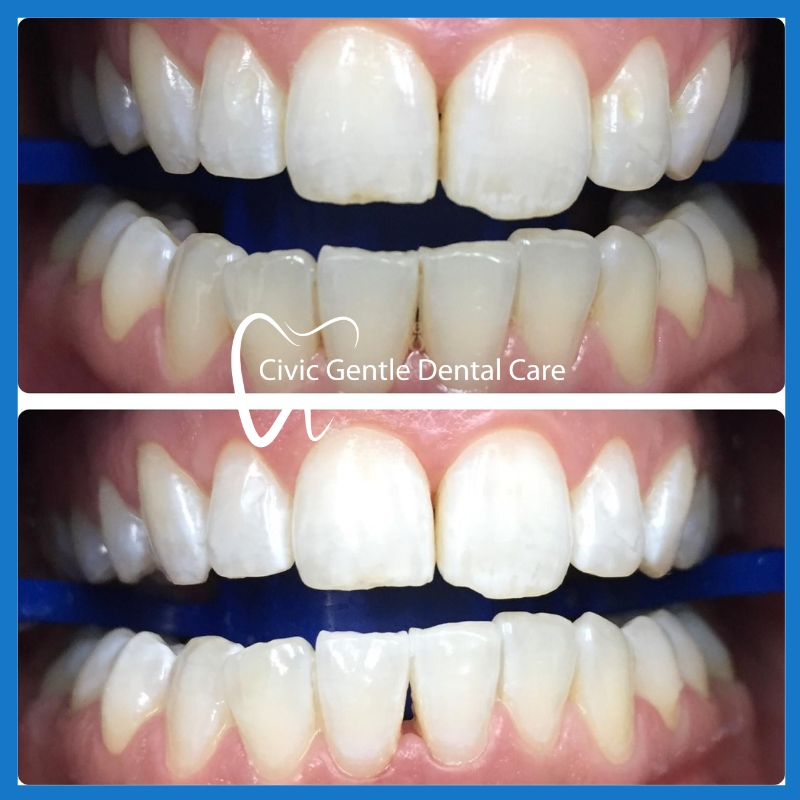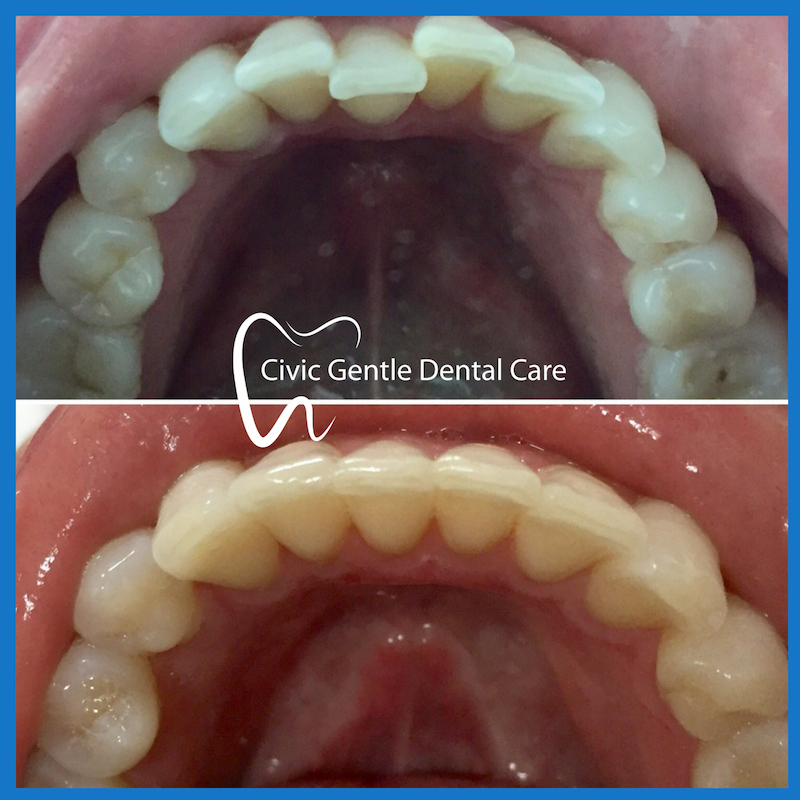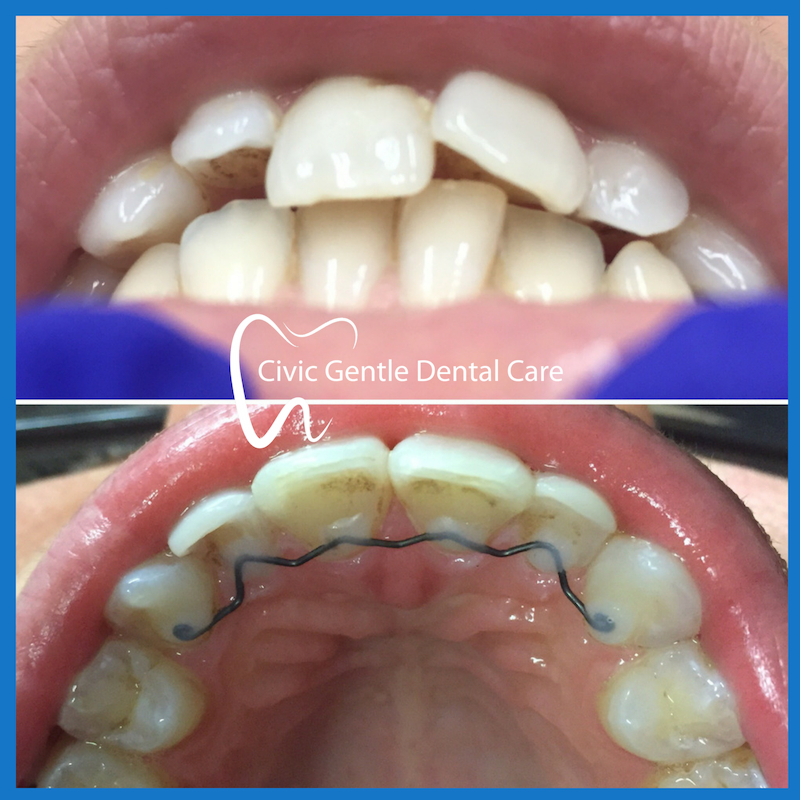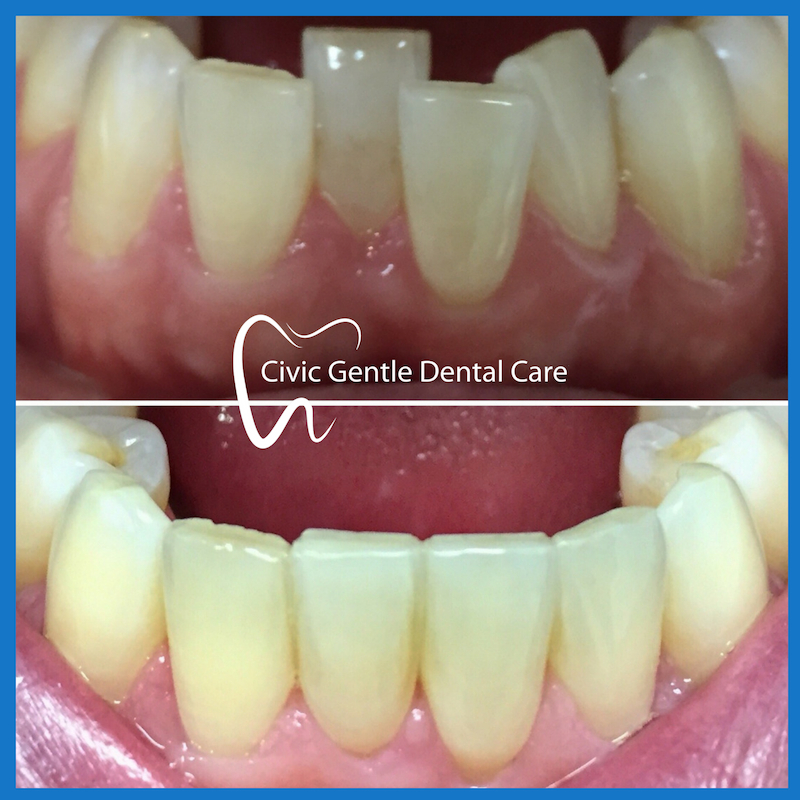 Advance Cosmetic Reconstruction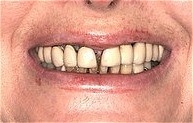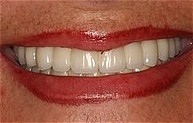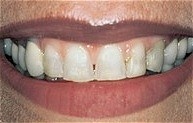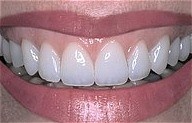 Bonding White Filling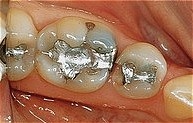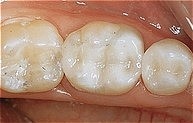 Driving directions coming from Canberra Railway Station to Civic Gentle Dental Care takes about 12 minutes. Take Wentworth Ave to Canberra Ave/B23 in Griffith and follow B23 and State Cir to Flynn Dr in Yarralumla. After 4.2 kilometres, continue on Flynn Dr to Commonwealth Ave/A23 then follow A23 to London Circuit in Canberra. Just turn right onto London Circuit where you will find us on the left side of the road.