Preventive Dentistry Canberra
Preventive Dentistry: An Invaluable Service in Canberra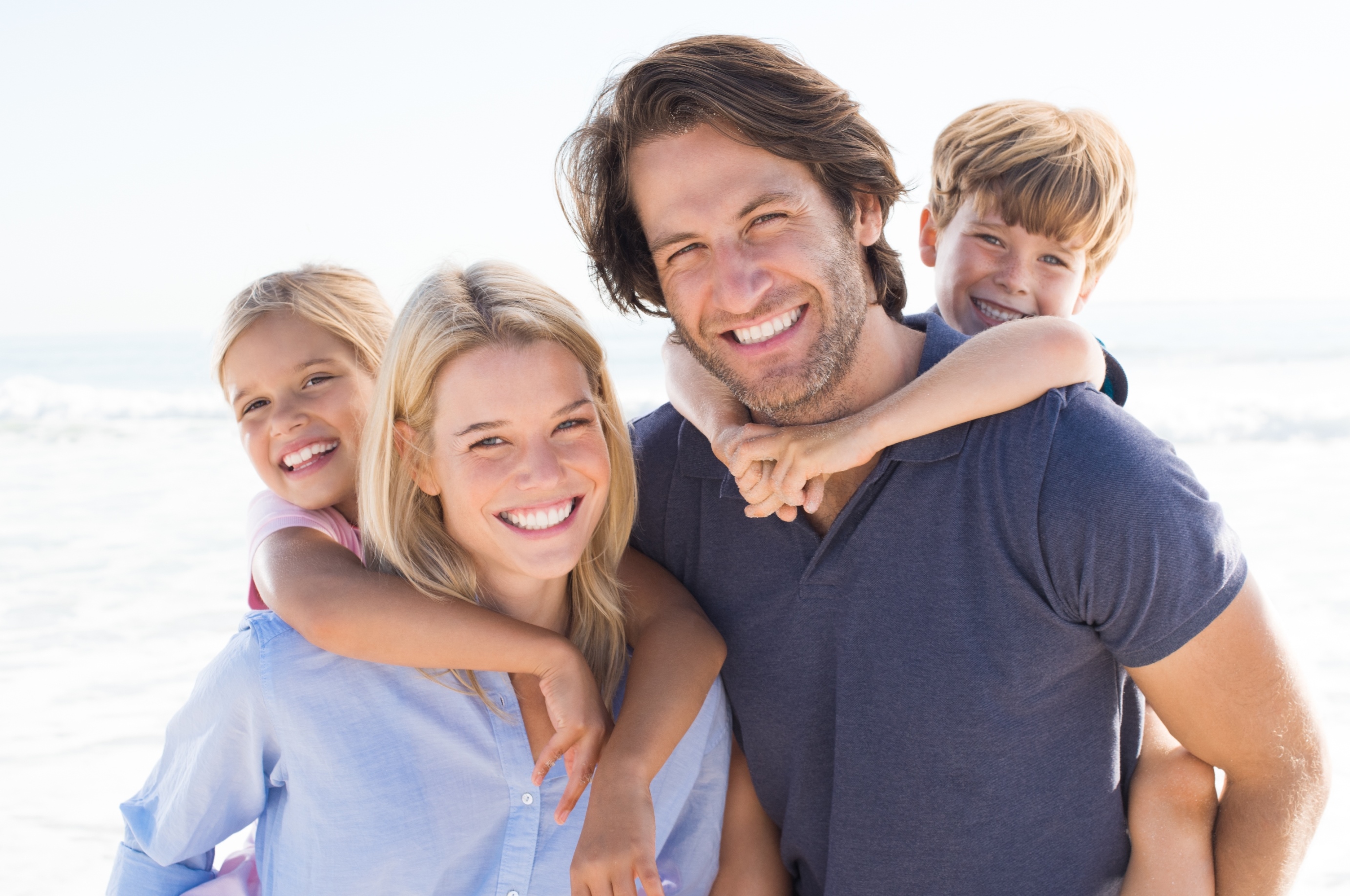 People who suffer from tooth decay can sometimes find it hard to pinpoint the underlying cause of their problem. In fact, many cannot recall when their dental problems have started.
Tooth decay and other related dental issues however, can be avoided with proper planning and care. People are not left to tend to themselves with regards to taking good care of their teeth.
Services such as preventive dentistry in Canberra welcomes their clients with open arms as they work hand in hand keeping dental problems at bay. What role does preventive dentistry plan with regards to our oral health?
It takes 13 minutes to drive from Mount Ainslie Lookout to Civic Gentle Dental Care. Head northeast on Mount Ainslie Dr and turn right onto Fairbairn Ave then at the roundabout, take the 2nd exit and stay on Fairbairn Ave. On another roundabout, take the 2nd exit onto Limestone Ave and turn left onto Ainslie Ave then right onto Cooyong St. Finally, turn left onto Northbourne Ave/A23 and go left onto London Circuit. You will find our dentistry on the left side.