Preventive Dentistry Canberra
Preventive Dentistry: An Invaluable Service in Canberra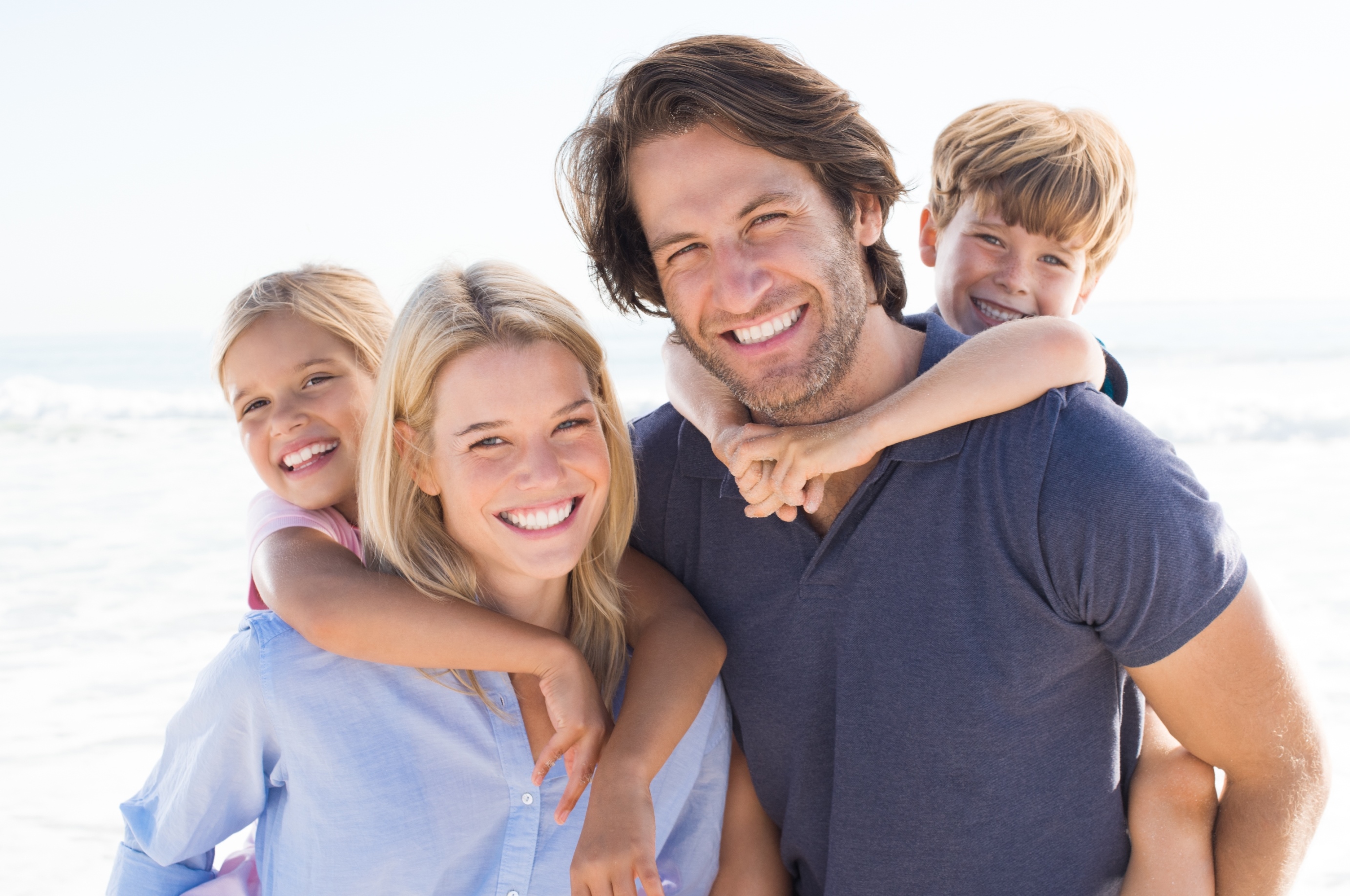 People who suffer from tooth decay can sometimes find it hard to pinpoint the underlying cause of their problem. In fact, many cannot recall when their dental problems have started.
Tooth decay and other related dental issues however, can be avoided with proper planning and care. People are not left to tend to themselves with regards to taking good care of their teeth.
Services such as preventive dentistry in Canberra welcomes their clients with open arms as they work hand in hand keeping dental problems at bay. What role does preventive dentistry plan with regards to our oral health?
Preventive dentistry provides a wide variety of benefits to their clients. The popular saying, "prevention is better than cure" applies quite well especially with regards to our oral health.
With the help of preventive dentistry, we can save a huge amount of time and resources instead of spending them with a number of dental operations and procedures.
Making use of the services of a prevention dentist in Canberra does not cost an arm and a leg. Preventive Dentistry Canberra is very much accessible to a huge number of individuals which in turn allows just about anyone to come visit them at any given time when the need calls for them to do so.
Role of Preventive Dentistry
Prevention dentist in Canberra focuses on taking care of their client's teeth so that the risk of developing a major disease decreases. There are a number of areas they cover which include regular brushing and flossing, healthy diet, patient education, fluoride use, routine dental visits as well as injury protection.
There are a lot of things you can learn upon your visit to a preventive Dentistry in Canberra. For instance, plaque from the teeth can be removed by brushing your teeth twice every day and flossing at least once.
A huge number of individuals often spend less than a minute when brushing their teeth. Prevention dentist in Canberra advise their clients to brush for at least two minutes.
Aside from that, clients especially will be taught proper ways on how to brush and floss their teeth. It should be noted that excess and vigorous brushing will do more harm than g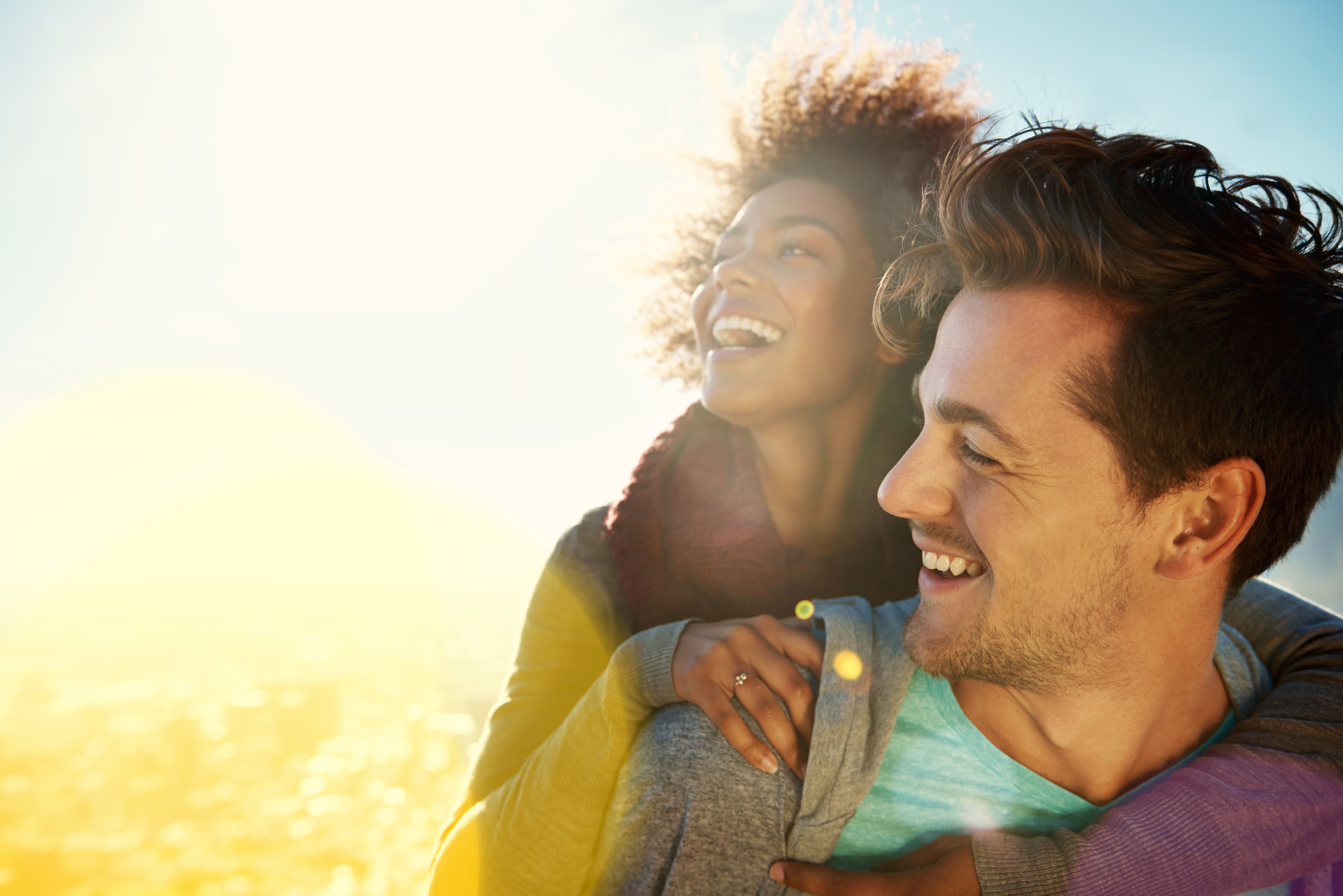 ood to your teeth and gums and should be avoided.
Diet also plays a very important role in the development and care for your teeth. A good example of this are cheese, chicken, nuts and meat products.
Eating these helps protect the tooth enamel. On the other hand, the risk of tooth decay and gum diseases increases for people who consume chocolates and carbonated soft drinks on a regular day to day basis.
What if you've already learned everything you need to know about oral health? Do you still need to go to preventive dentistry? The answer to this question is a definitive yes!
For example, accidents and injuries can have serious effects to your dental health. A prevention dentist in Canberra can advise their clients to wear a mouth-guard or other protective device to help protect your teeth.
It takes 13 minutes to drive from Mount Ainslie Lookout to Civic Gentle Dental Care. Head northeast on Mount Ainslie Dr and turn right onto Fairbairn Ave then at the roundabout, take the 2nd exit and stay on Fairbairn Ave. On another roundabout, take the 2nd exit onto Limestone Ave and turn left onto Ainslie Ave then right onto Cooyong St. Finally, turn left onto Northbourne Ave/A23 and go left onto London Circuit. You will find our dentistry on the left side.