Children's Dentistry Canberra
Why Is Children's Dentistry Important?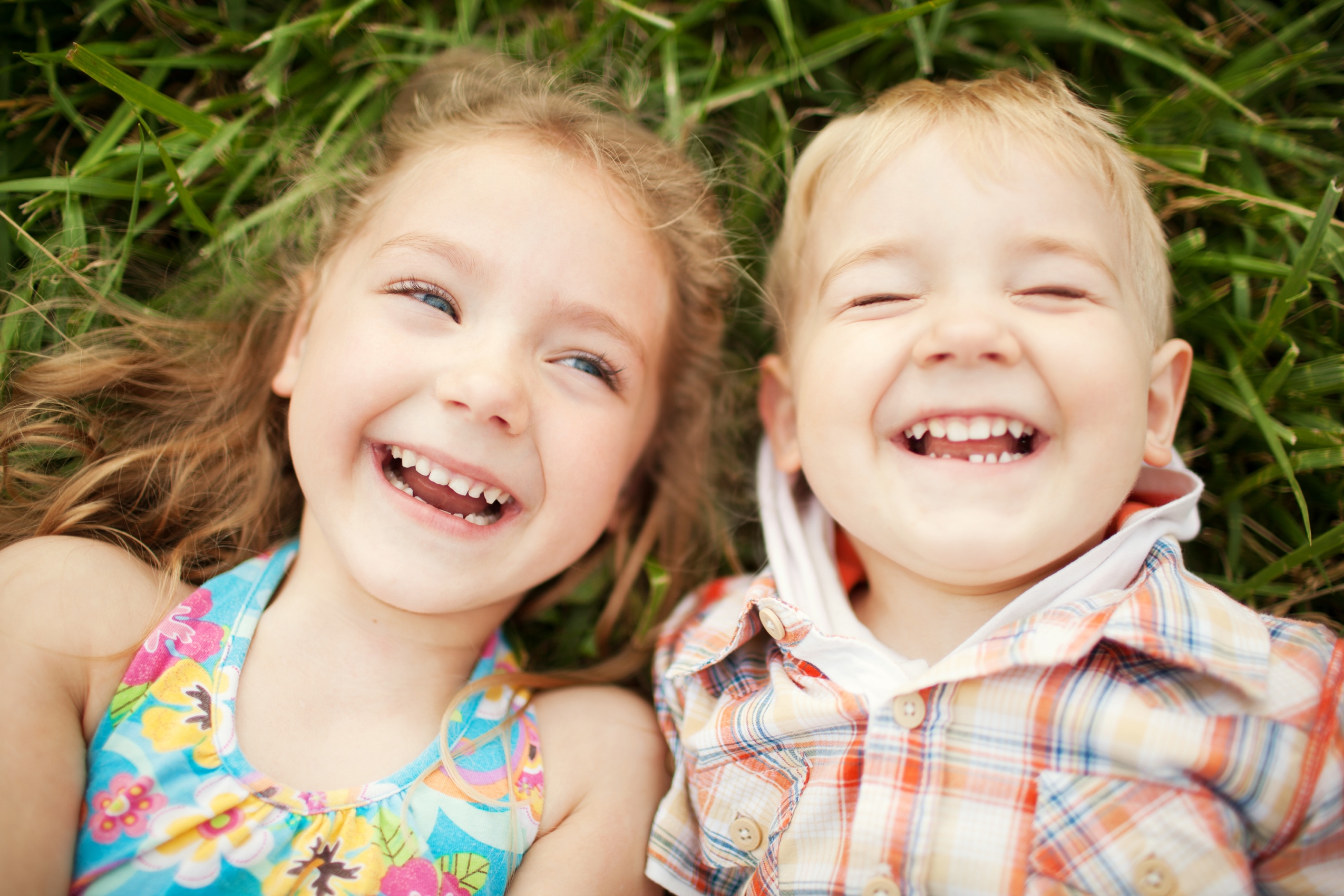 Oral health plays a very important role in a child's development. Having a healthy set of teeth can help boost your child's confidence allowing them to perform their best on their daily activities.
Let us look at the role of children's dentistry and what they contribute in nurturing your children's teeth.
The Occurrence of Tooth Problems with Children
Tooth problems become more prevalent with low-income families increasing their percentage to (25%) with children and adolescents aged 5 to 19 years. These cases are less likely to go untreated compared with children from higher-income households (11%).
Children however, do not need to experience such scenario especially since tooth decay can be prevented with the help of children's dentistry. For instance, about one-third which is 33% of decay in the primary teeth can be prevented with the help of fluoride varnish. Fluoride varnish is a high concentration fluoride coating that is painted on teeth.
Fluoridated Water
Fluoridated tap water is also known to contribute greatly in reducing the likelihood of the development of decayed teeth in children. In order to reduce tooth decay, water fluoridation is done in some communities adding fluoride to a public water supply. Fluoridated water has fluoride content at a level that is effective for preventing cavities.
As mentioned earlier, not every household is supplied with fluoridated tap water. Others decide to make the mixture themselves in an effort to have them fluoridated.
With that being said, it is important that you ask for assistance from a paediatric dentist in Canberra to know if your child is in need of oral fluoride supplements. Canberra paediatric dentistry will also be able to help you create safe levels of fluoridated water to avoid ingesting too much of it which can be dangerous.
Dental Sealants
Aside from your water source, a good way to prevent tooth decay is by applying dental sealants to the chewing surfaces of the back teeth. Make sure to discuss about dental sealants with children's dentistry to know if your child is ready for the procedure.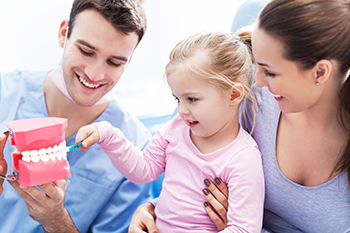 Going to a paediatric dentist in Canberra can also help you learn more about oral health in general. For instance, you may be inclined to use fluoride toothpaste for your child.
Children's dentistry however, does not advise the use of fluoride toothpaste especially with children under 2 years of age. You can however, head over to Canberra paediatric dentistry to learn more about putting fluoride varnish on their teeth as soon as the first tooth appears.
Children's dentistry does indeed offer plenty of benefits to their patients. As such, be sure to have your child visit a paediatric dentist in Canberra for a first checkup by age 1 avoiding any delays.
Driving directions from National Library of Australia takes around 8 minutes going to Civic Gentle Dental Care. Head northwest then turn right toward Parkes Pl W and turn right onto Parkes Pl W and another right onto King Edward Terrace. Use the left lane to turn right onto Flynn Pl and the left lane to take the ramp to City. Merge onto Commonwealth Ave/A23 and at Vernon Cir, take the 1st exit onto Northbourne Ave/A23 then finally turn right onto London Circuit where you will find us on the left side of the road.