Invisalign Canberra - We are a Platinum Elite Provider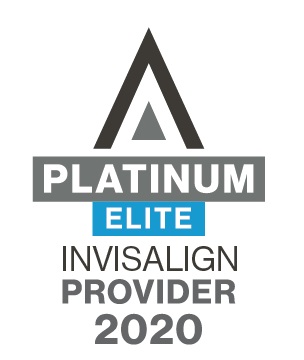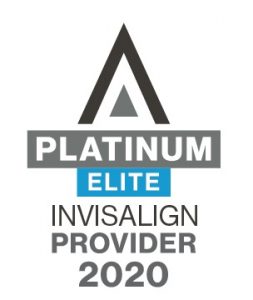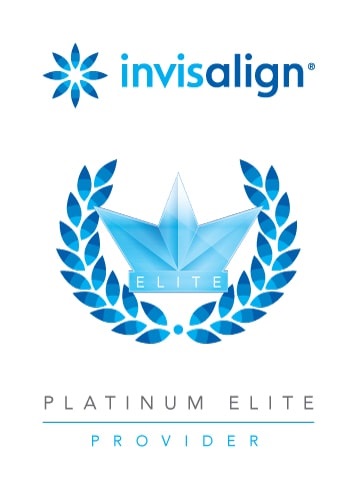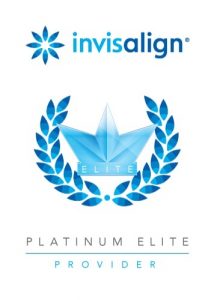 Canberra Invisalign Package
Straight teeth are not only more aesthetically pleasing but also allow for easier access and a more thorough clean in your daily hygiene routine, for those looking for an orthodontic solution without the noticeable apparatus involved in traditional dental braces Invisalign is a fantastic discrete alternative.
Here at Civic Gentle Dental Care, we can provide a range of these Invisalign treatment packages. The dentist will be able to advise you in a consultation as to which package would provide the best results for you.
A retaining appliance is required following all orthodontic treatment to prevent the teeth from relapsing into a misaligned position. Retainer options include fixed orthodontic retainer cemented to the back of the teeth or removable retainer that is worn nightly.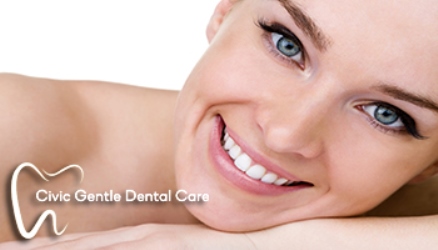 Cost of Invisalign: Interest free payment plan from $25/week
1) Express Package: up to 7 Aligners.
2) Lite Package: Up to 14 aligners and 2 sets of refinement aligners for 2 years. 
3) Moderate Package: Up to 26 aligners and unlimited refinement aligners for 2 years. 
4) Comprehensive Package: Unlimited aligners within 5 years of treatment time. 
Express package (limited to 7 aligners) is an entry level Invisalign Treatment that has all the bells and whistles of standard Invisalign technology, but is limited to treating very minor relapse cases. This is recommended only after consultation with our dentists.
Removable Vivera Retainer (TM) from Invisalign is recommended after treatment, and is an additional cost of $300 for 3 sets. This is cost price and no added dentist fees applied.
*Prices subject to change without notice.
Call Us Today: (02) 6247 0224 or e-mail info@civicgentledentalcare.com.au or visit us at Suite 8, Lvl 3, 161 London Circuit, Canberra City ACT 2601.
Invisalign Package