Your Canberra City Dentists- The Civic Gentle Dental Care Team
At Civic Gentle Dental Care, we have a simple philosophy, which is to provide quality dental care, in a friendly and caring manner, at a good price point, to ensure that our patients receive value for money.
We have the latest dental equipment, technology and materials, along with experienced dentists to provide you with the very best dental care that we offer.
We have a team of over 3 dentists and 5 support staff to take care of all your dental health needs.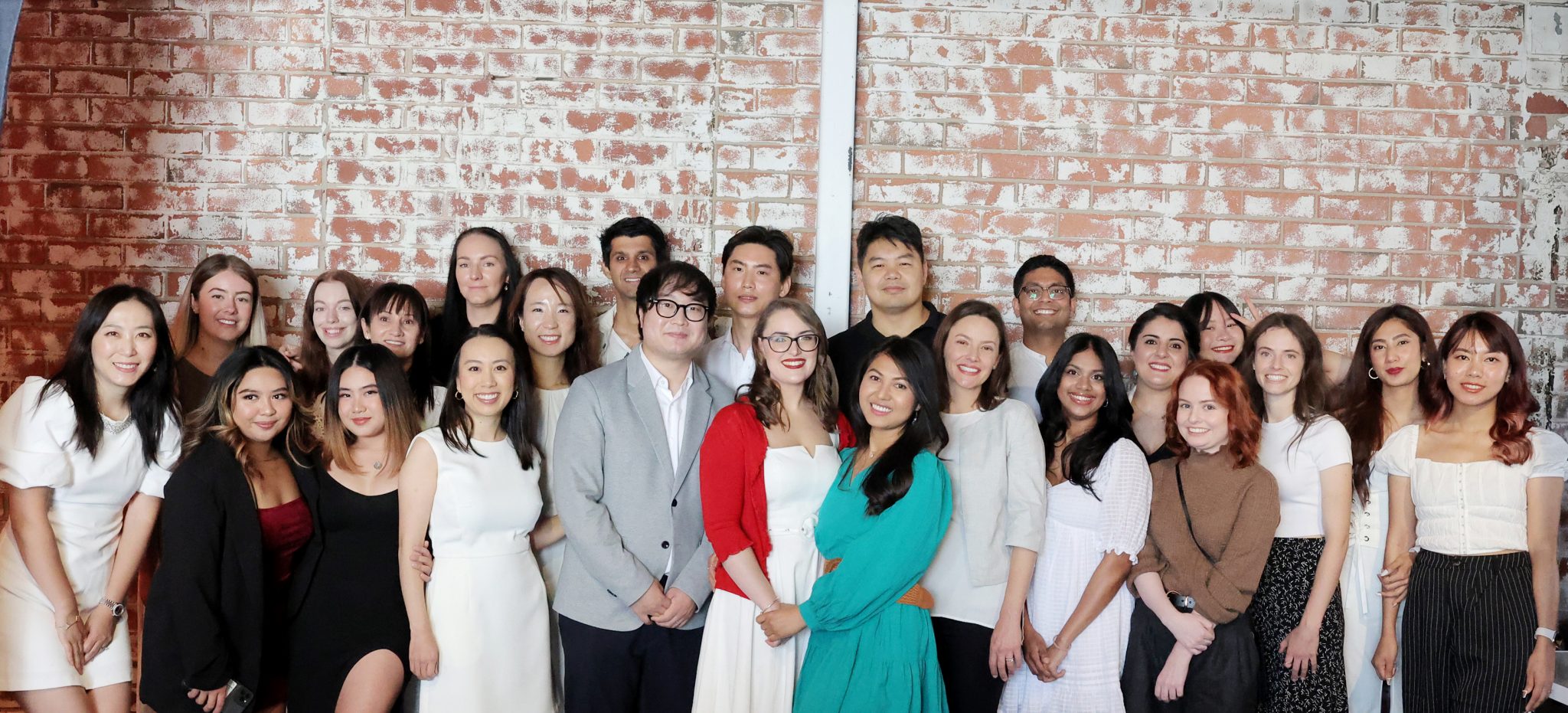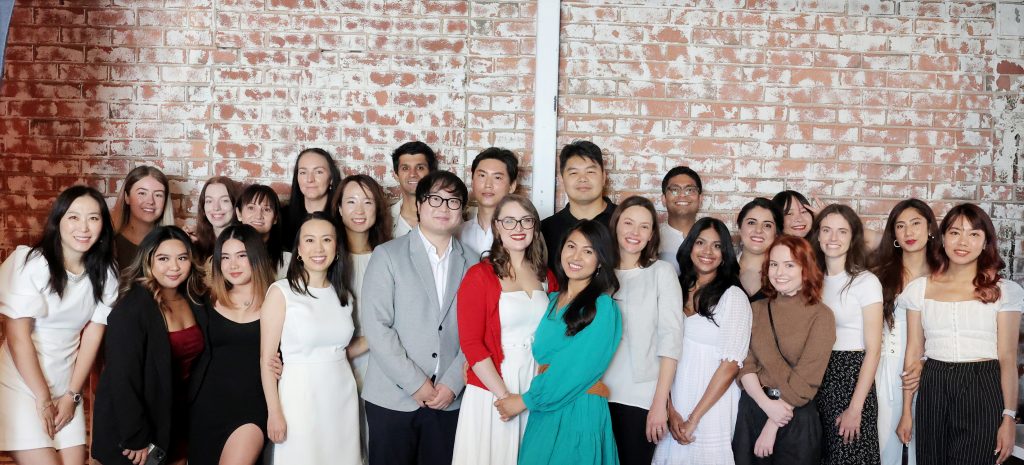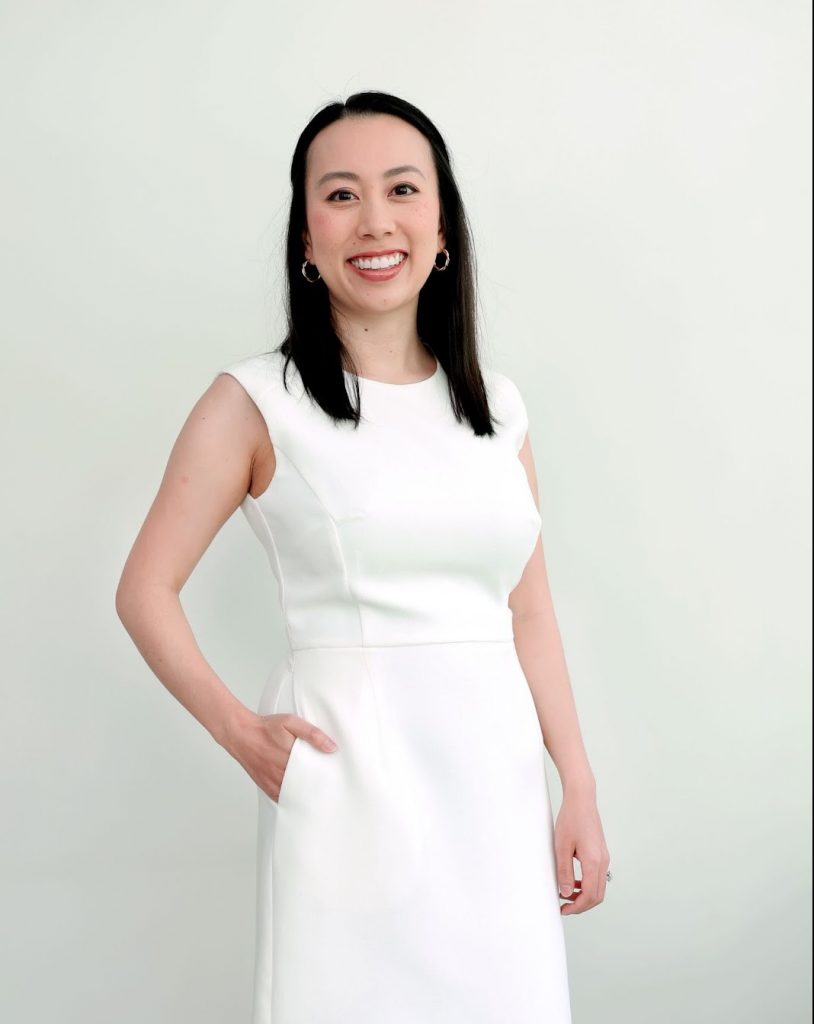 Dr Tam Le
BDSc (Hons)
After growing up in Canberra, Dr Tam decided to pursue her dream of being a dentist at the University of Queensland and graduated with first-class Honours. She finds the most rewarding aspect of dentistry to be helping people achieve and maintain their oral health goals. Whether it is a simple check-up and clean or aesthetic work to restore confidence in their smile, I enjoy helping people of all ages and backgrounds. Dr Tam has become renowned in Canberra for her eye for detail, focusing on cosmetic and aesthetic dentistry.
Dr Tam has a particular soft spot for introducing children to their first positive dental experience and cultivating a lifetime of good oral habits. With her patient and gentle nature (and small hands), she aims to make every dental appointment a relaxed and stress-free visit.
Outside of her busy days at work, Dr Tam values family time with her husband and daughter.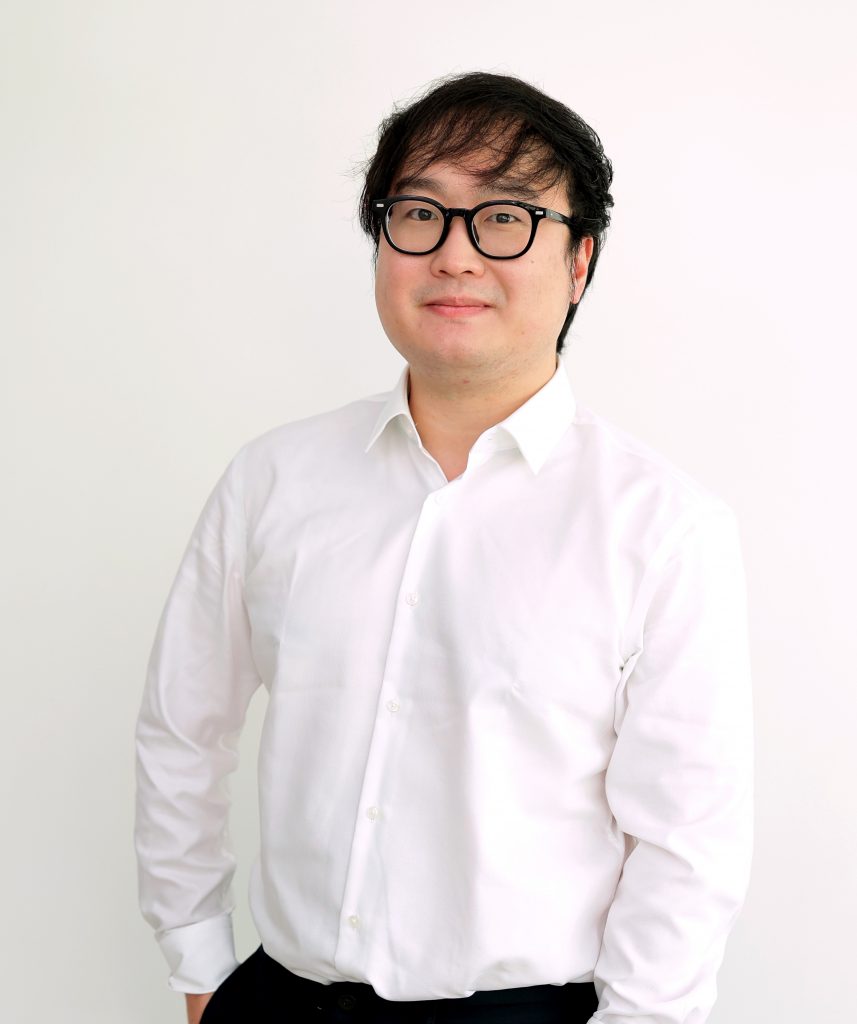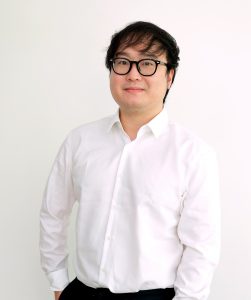 Dr John Choi
DMD (University of Sydney), B. Pharm (Hons)
Dr John chose dentistry as a career as it allowed him to meet a diverse range of people from all walks of life. He loves listening to and understanding unique journeys and life stories of his patients and bonding with them through providing exceptional dentistry and experiences. Before his dental career, Dr John trained as a pharmacist in Melbourne and worked at a bust location in Melbourne Central for five years. This experience gifted him a deep understanding of general health and taking co-existing medical conditions into account when treating his patients in a dental setting.
Dr John believes that prevention is the key to long-term optimal dental health. He always informs his patients that the correct brushing technique and frequency can prevent most dental diseases and issues. Dr John has carried this message from his Undergraduate training to the current day. He spends time explaining the current health of his patient's teeth through a thorough examination and dental x-rays.
He understands that dental health is achieved with the understanding and motivation to care for your dental health daily, not just focusing on an issue when it arises. One of Dr John's main focuses is bringing confidence to his patients. He does this by informing them of their viable treatment options with any dental goals or concerns they have.
He understands most patients have some form of dental fear or anxiety, delaying the need to complete necessary dental treatment. Dr John has a gentle, kind and empathetic demeanour and constantly receives feedback about his kind and friendly nature. He ensures that every patient attends and leaves his practice comfortably with a fantastic result.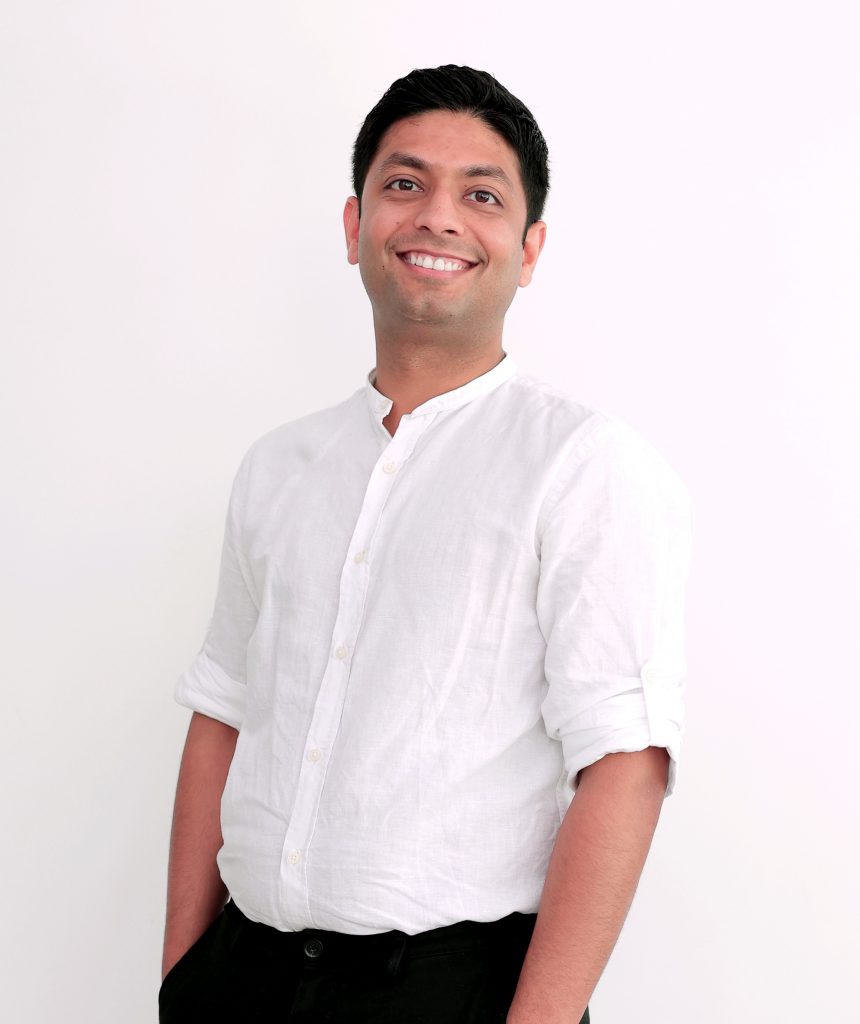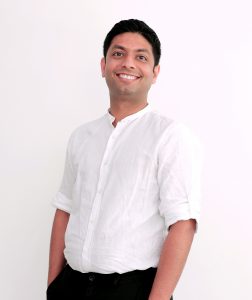 Dr Aditya Shah
BDSc
Dr Adi completed his dental studies on the Gold Coast and has over seven years of experience in comprehensive restorative and cosmetic dentistry. With practising all aspects of general dentistry, Dr Adi has also developed a keen interest in digital dentistry with the help of digital scanners. He focuses on clear aligners (Invisalign), veneers, crowns and implants daily when treating patients. Dr Adi is passionate about restoring the confidence of his patients by delivering bright, aligned and perfect smiles.
Dr Adi has completed multiple courses around dental surgery, focusing on replacing lost teeth with gold-standard dental implants. He continuously completes further training to offer cutting-edge dental services. Dr Adi believes every practitioner should continue learning and developing their skills, as it allows each patient to receive the best care possible.
Dr Adi consistently receives positive feedback from his patients for his calm and gentle demeanour, which puts dental anxiety and phobia at ease. Dr Adi loves to help people overcome their fear of dentists and makes visiting the dentist a kind experience.
Dr Adi is an avid cricket fan and enjoys riding his bicycle around the various bike tracks in Canberra. He is also a big family man and loves spending time with his wife and kids.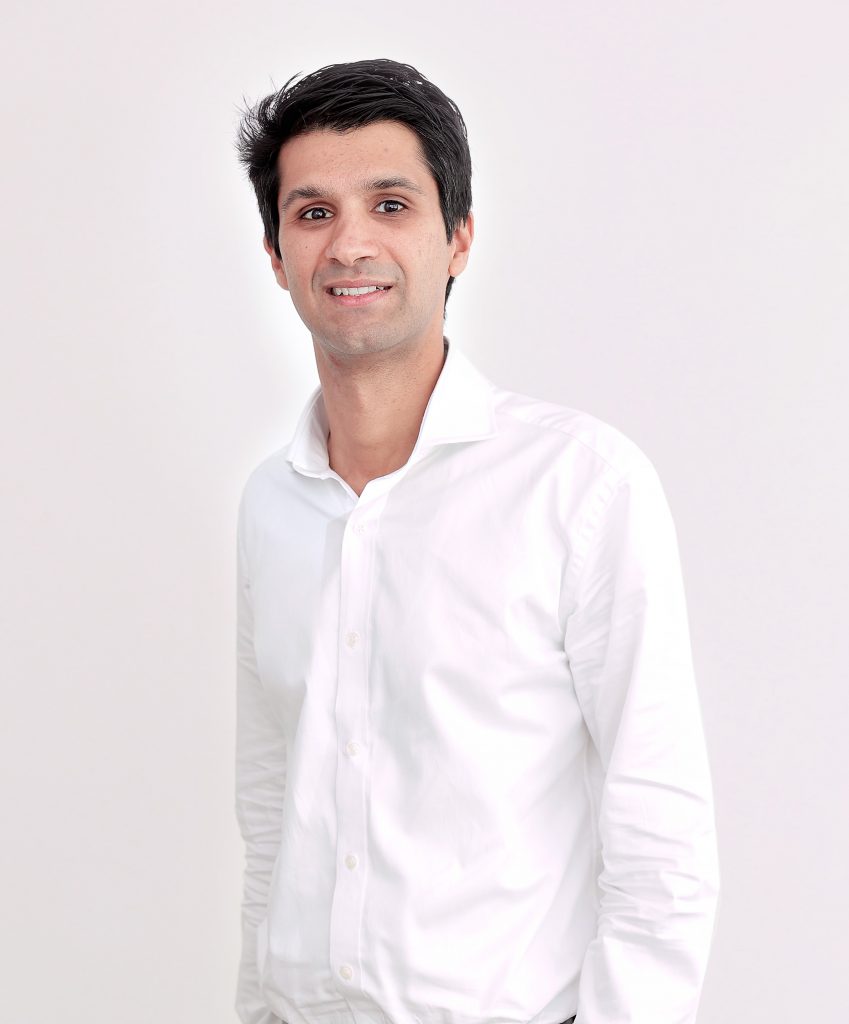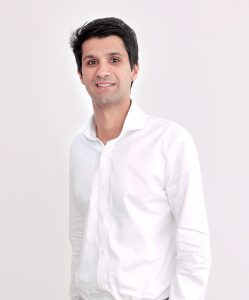 Dr Gavin Sidhu
BDS (University of Adelaide)
Dr Gavin graduated from the University of Adelaide with a degree in dental surgery in 2011. Dr Gavin became a dentist as he is passionate about restoring the health and confidence of his patients through a healthy and beautiful smile. He believes that outlining the pros and cons of every treatment option is vital so his patients can make an informed decision for their dental health. Dr Gavin receives feedback from his patients that he is caring and empathetic and always listens to their dental anxieties and concerns.
Throughout his dentistry career, Dr Gavin has worked all over Australia. After graduating, he decided to travel to far north Queensland to restore the dental health of Aboriginal communities. Following this trip, he travelled to the wine region of Barossa in South Australia to assist patients needing urgent dental care. Through continuous learning and development, Dr Gavin focuses on dental treatments such as complex extractions, dental bridges and crowns.
Outside of Australia, Dr Gavin is big on philanthropy and giving back to those less fortunate, overseeing the rollout of the 'Toothbrushing in Schools' project in Uganda, Africa. Helping up to 25000 Ugandan children receive dental education and care. Dr Gavin is currently examining the needs of a School in a Refugee Camp in Uganda to provide funding to improve the educational outcome of children living in the most precarious positions.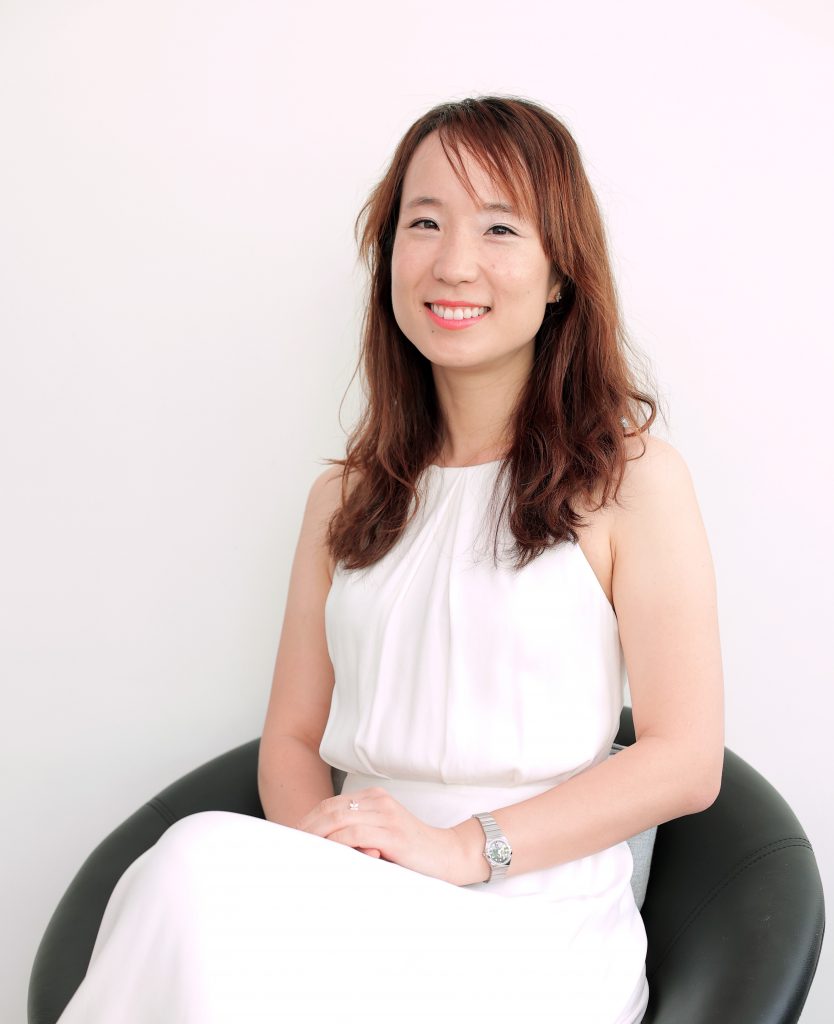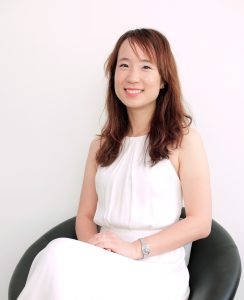 Dr Janie Kim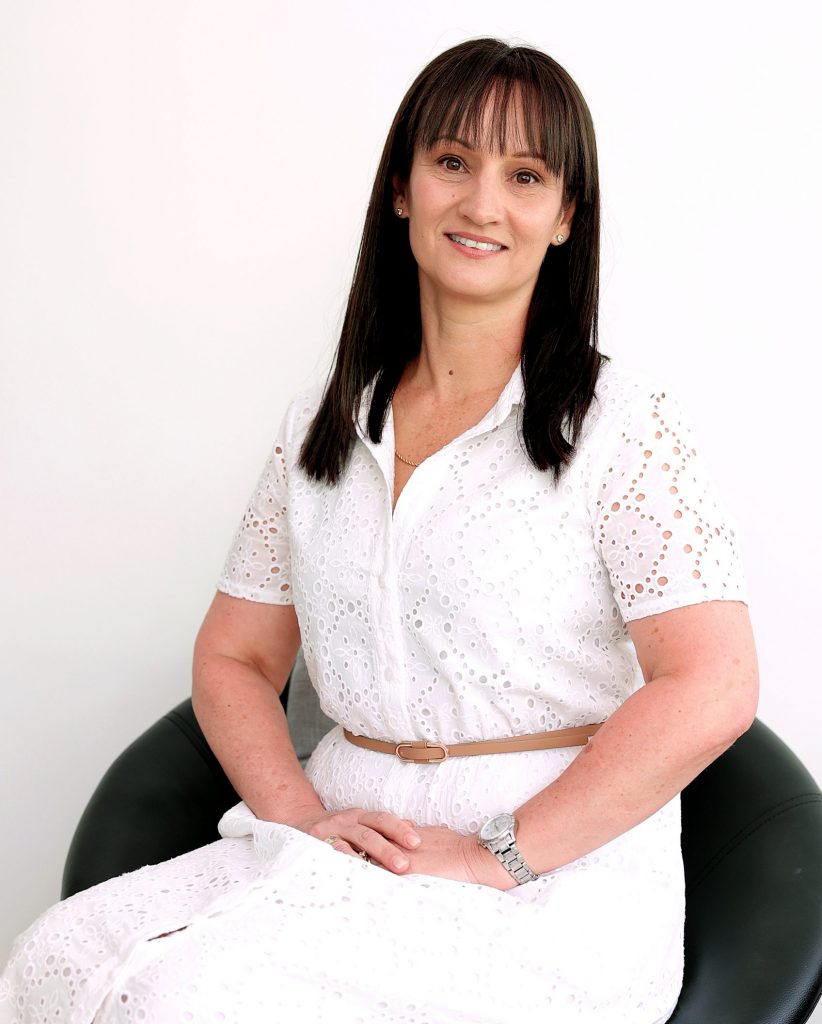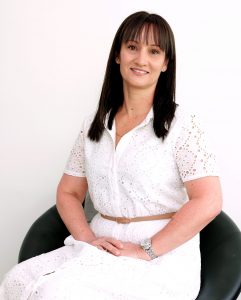 Belinda Thorpe
Practice Manager
Belinda began her dental career two decades ago whilst serving in the Royal Australian Air Force. While in the air force, her passion for dentistry and assisting patients grew. After a fulfilling career in the Air Force, she pursued dentistry full-time. Belinda was passionate about assisting patients with their oral health and bringing them confidence with beautiful smiles, realising dentistry was a perfect career choice for her.
Belinda started her dental journey as a dental assistant and receptionist. After years of providing exceptional care and improving her skill set, she moved into a practice manager role and now leads our team in Canberra.
Belinda prides herself on delivering positive interactions with her patients and building long-lasting relationships, ensuring everyone receives quality and seamless service.
Outside of her busy days at work, she enjoys spending time with her family, holidaying, skiing and hiking.
At our practice, we all take pride in helping our patients:
To understand how to prevent further problems in the mouth as well as discussing with them all different options for their dental needs
To have all the information they need to help them make educated decisions on what is best for them
To have access to treatment that will be the least costly, in terms of value for money. We always take into consideration the possible treatment outcomes, such as the potential longevity of a restoration, when advising between different procedures.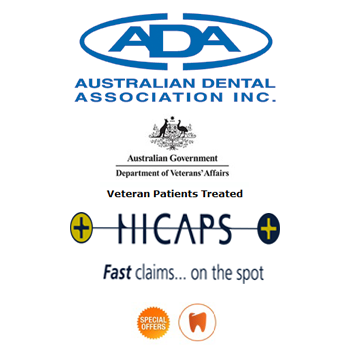 Payments Payment  is required on the day of your treatment. We accept cash, Mastercard, Visa, and EFTPOS.

Treatment plans A written treatment plan here at the gentle dentist Canberra can be provided for you to take home and view. We are available to discuss this with you at anytime should you require further information on your recommended treatments. Appointments Should you wish to re-schedule your appointment we require 24 hours notice so that we may accommodate our other patients. Health funds If you have health insurance we can process your claim electronically. This is done at the end of each appointment.
About us