How Orthodontists Contribute in Helping People Achieve Their Perfect Smiles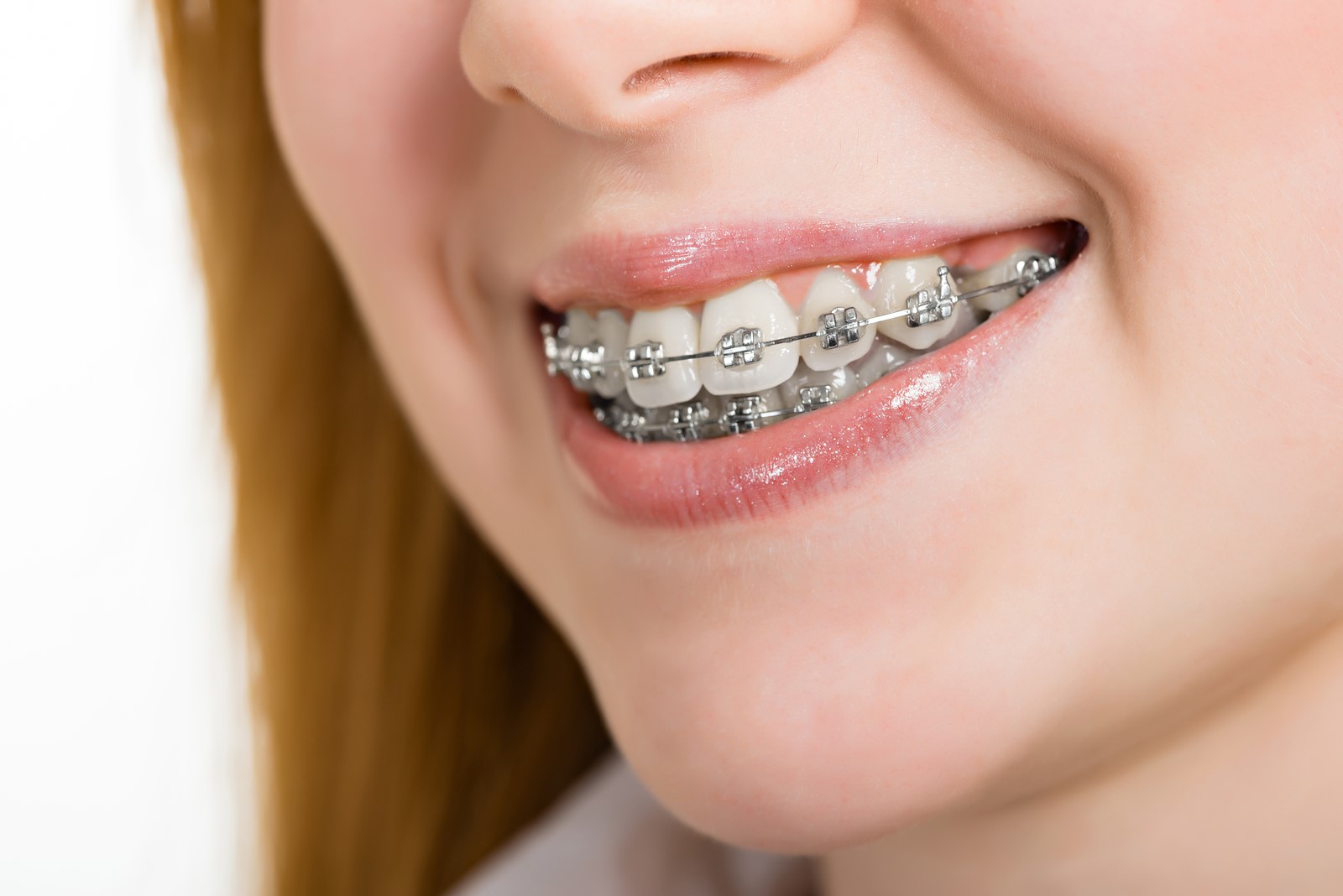 It should be noted that daily brushing as well as regular flossing alone with not be enough in reaching your goal of getting that perfect smile. There are a number of factors that can have a huge impact in affecting the quality of our smile.
Accidents and injuries for instance can affect proper positions of the teeth and jaws. Misaligned teeth can also result from improper fit of dental restorations and the likes.
During such cases, professional help is needed in order to restore the teeth to its original shape and form. All of this is made possible with the help of orthodontics.
Let us look at what role Canberra orthodontists play in helping their clients achieve great smiles.
Cases Orthodontics Can Treat
Misaligned teeth are caused by a number of factors, each with its own distinctive feature. Crowded teeth for example are often the result of the difference between the jaw and tooth size or between the size of the upper and lower jaws.
Overbite or what is sometimes referred to as buck tooth is often hereditary which means that there is a huge likelihood of a child getting it from his or her mom's, dad's, grandma's and grandpa's genes. Bad oral habits can also cause the development of overbite such as thumb sucking or using of pacifier when younger.
Tooth spacing is the opposite of crowding and this happens when a person loses a tooth with no way of filling up the mouth. This also occurs if your jaw has more space causing your teeth to spread out as they may not be large enough to fill them. People who have a habit of pressing their tongue against their teeth when they swallow also have a huge likelihood of developing gaps in front of their teeth.
Orthodontic Solutions in Canberra
It is good to hear that finding an orthodontist in Canberra is made fairly simple with many of them integrating their services over the internet. This in turn makes it possible for just about anyone to get in touch with them to have their teeth checked.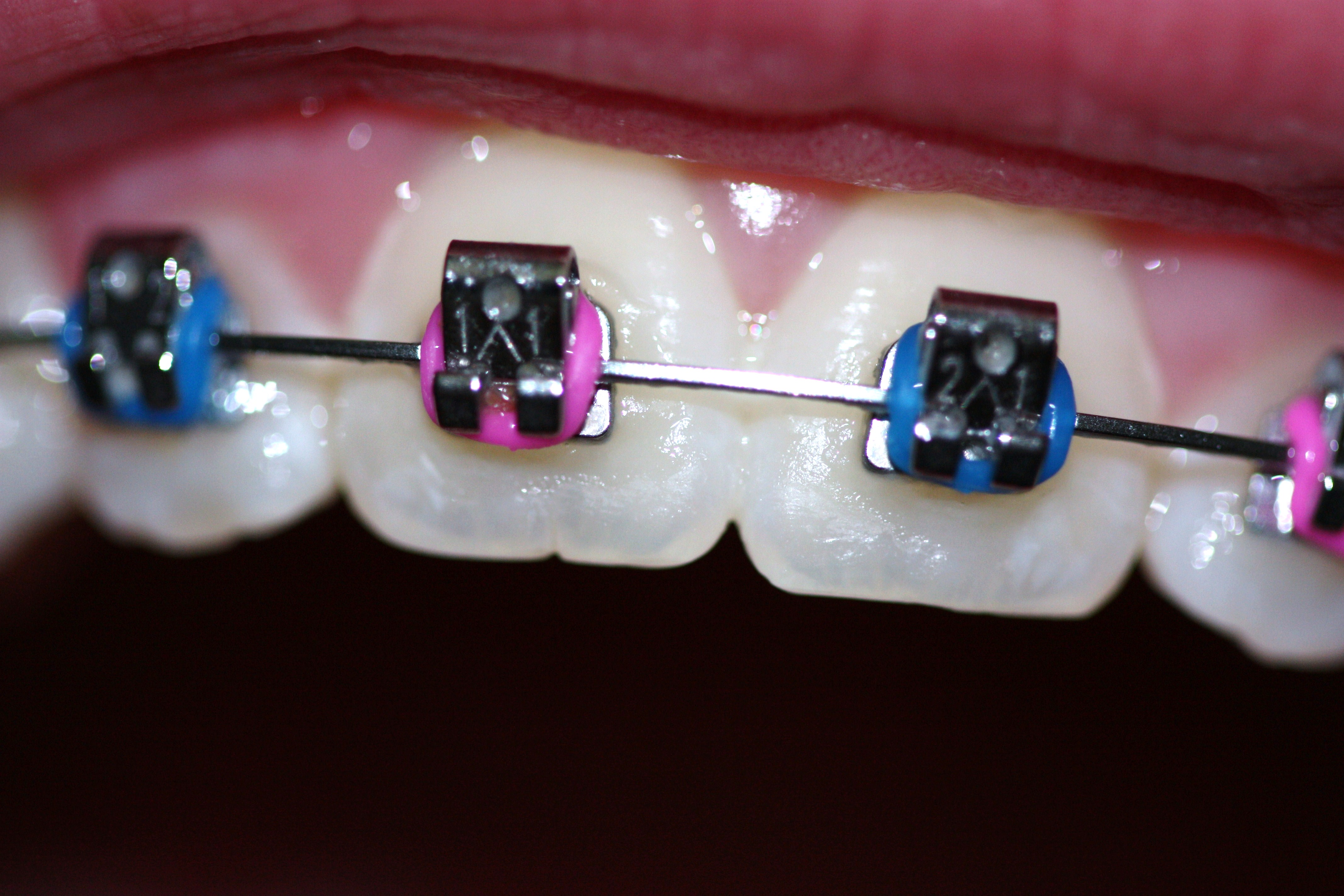 Orthodontics in Canberra provides treatment that will cater the different needs and preferences of clients. This includes the use of fixed appliances such as braces, special fixed appliances, as well as fixed space maintainers.
There is also the option to use removal appliance which includes aligners, jaw position appliances, lip and cheek bumpers, palatal expander, removable retainers, headgears and the likes. You will surely find suitable treatment with the vast options available in Canberra.
Achieving the perfect smiles requires the aid of the best orthodontists in Canberra. The services of an orthodontist indeed contribute greatly in helping achieve a number of people's goals with their teeth.
For that matter, make sure to schedule an appointment in advance to have your teeth checked for any signs of problems. Find an orthodontist in your area today!
Driving directions from National Capital Exhibition to Civic Gentle Dental Care takes 7 minutes. Head west on Barrine Dr toward Regatta Pl and turn right onto Albert St. Merge onto Commonwealth Ave/A23 and take the King Edward Tce exit toward Tourist Drive 7/Parliamentary Zone then keep left at the fork and merge onto Flynn Pl/Tourist Drive 7. Merge onto Flynn Pl/Tourist Drive 7 and use the left lane to take the ramp to City. Merge onto Commonwealth Ave/A23 and at Vernon Cir, take the 1st exit onto Northbourne Ave/A23 then turn right onto London Circuit where you can find us on the left.