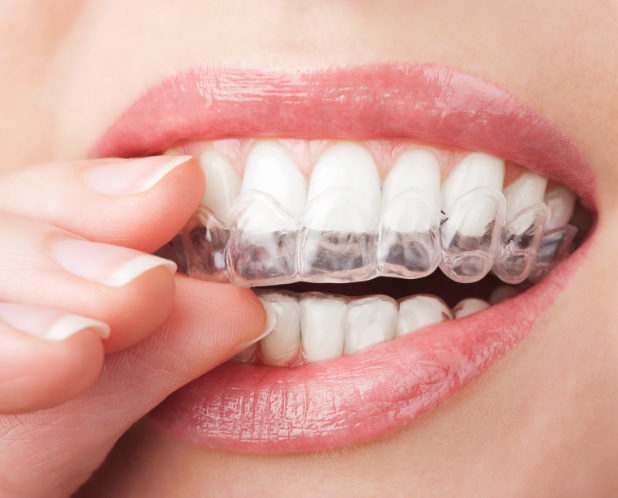 Invisalign has been growing in popularity receiving their fair share of the spotlight over the years.
The unique visual aesthetic it provides helps draw the attention of more people allowing to wear this type of braces with confidence and price.
Invisalign cost is something that needs to be taken into consideration especially since this type of procedure is known to be on the expensive side of things.
Let us look at some of the factors that can increase or decrease the cost of Invisalign in Canberra.
Invisalign price in Canberra can range from $3500 to $7000 making them a bit more expensive when compared to the traditional dental braces that are available in the present.
Braces cost can change gradually depending on how much alignment patient's teeth require.
The same is true with regards to the number of aligners patient's will need as this can affect their overall cost. Last but definitely not the least is the number of adjustments which is done over the course of the treatment.
It is good to hear that a lot of dental insurance companies today include dental braces as one of their coverage. This also applies to Invisalign braces making them very convenient to acquire.
For that matter, it is important that you get in touch with your insurance provider first and discuss with them your plans in getting clear braces. Doing so will help save you a substantial amount of resources with your treatment.