How Much Are Braces?

Braces are an orthodontic treatment to address the problems involving misaligned teeth.
There are several dental problems that may arise from crooked teeth and this includes tooth decay. Patients with severely crooked teeth find it difficult to brush in between their teeth and this may cause plaque accumulation and eventually, tooth decay.
Also, plaque along the gum line will cause gingivitis. If it worsens, irritated gums may cause periodontal problems and may eventually loosen your teeth. Bacteria from plaque may also cause bad breath.
To prevent such situations, orthodontics are the best solution to fix misaligned teeth.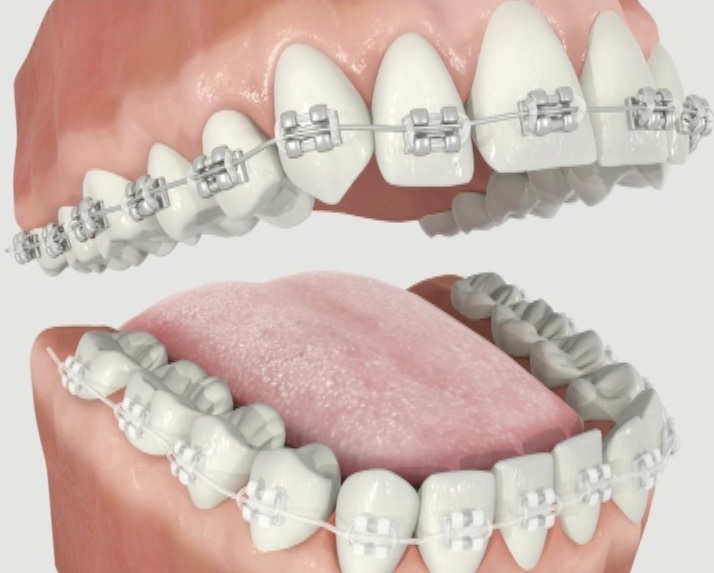 Dental Braces Cost in Canberra
Canberra orthodontics prices are generally based on the material to be used and the reputable brand from where it was sourced, the difficulty of your case and the involvement of the facial bones in the Orthodontic procedure, and the experience of the attending Orthodontist in Canberra.
The traditional metal brace can cost you around $8,000 – $15,000 while the more advanced and sought-after treatment of Invisalign is expected to cost you $7,000 – $10,000.
It is important that even though there are many cheap braces offered in the area, you are able to identify which dental clinic can give you affordable rates while promising results at the fastest time possible.
Dental Braces Price at Civic Gentle Dental Care
At Civic Gentle Dental Care, we offer reasonably priced braces. Our friendly team of dental professionals will educate you on the most suitable braces for your case and will also consider your specifications.
Our braces price range from $4,000 to $8,000 depending on the type of material and procedure. The more severe your case is, the higher the expected cost of your dental brace.
At our clinic, we have Invisalign specials that are priced at $4,100 – $7,490. Meanwhile, traditional metal braces which are offered in our other branches (Hornsby Dental, North Ryde Dentistry, and Sydney CBD Dentistry) are priced at $4,500 – $6,500.
We understand the cost that comes with orthodontics Canberra and in the commitment to treating your dental problems with compassion, our affordable braces rates come with flexible payment terms and special packages.