Orthodontist and dentist both help patients in the improvement of their oral health, though not in the same way. Dentistry is a general dental speciality that deals with your teeth, gums, nerves and jaw whilst orthodontics is a field under dentistry that focuses on correcting bites, occlusions and teeth straightening.
It is also said that all orthodontist is a dentist but not all dentist are orthodontists.
A dentist normally provides services for the following oral problems; tooth decay, root canals, gum disease, crowns, bridges, veneers and teeth whitening.
On the other hand, Orthodontist is also a dentist that specialises in teeth alignment providing services for the following specialised cases: misaligned teeth, crowded teeth, overbite and under bite. If you need treatment for these teeth problems, you can easily find the best orthodontist in Canberra that could best assist you.
Orthodontist prices in Canberra range from $4000-$8000. Braces cost $5000-$6000 whilst Invisalign cost $1650-$4850. Most orthodontist in Canberra price may be quite high, this is because Canberra orthodontic treatment is highly personalised and is based on both the orthodontist and the patient.
Your expenses are totally dependent on your age, insurance plan and the type of braces you want to wear. The orthodontist will determine the best treatment based on the following: your bite, stage of your crooked teeth, small or wide jaws, teeth shape and if your teeth are worn down due to a bad bite.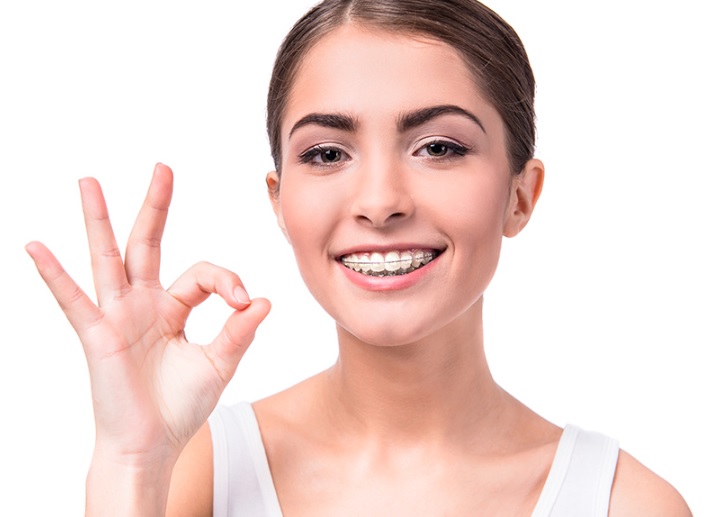 Sometimes, your private health insurance will most likely cover some of the cost, so once your orthodontist provides you with a quote, it's always best to call them to find out how much of the treatment cost will be covered.
The orthodontist may be quite high but they will help you figure out your treatment options so that they can give you the best care for your investment.