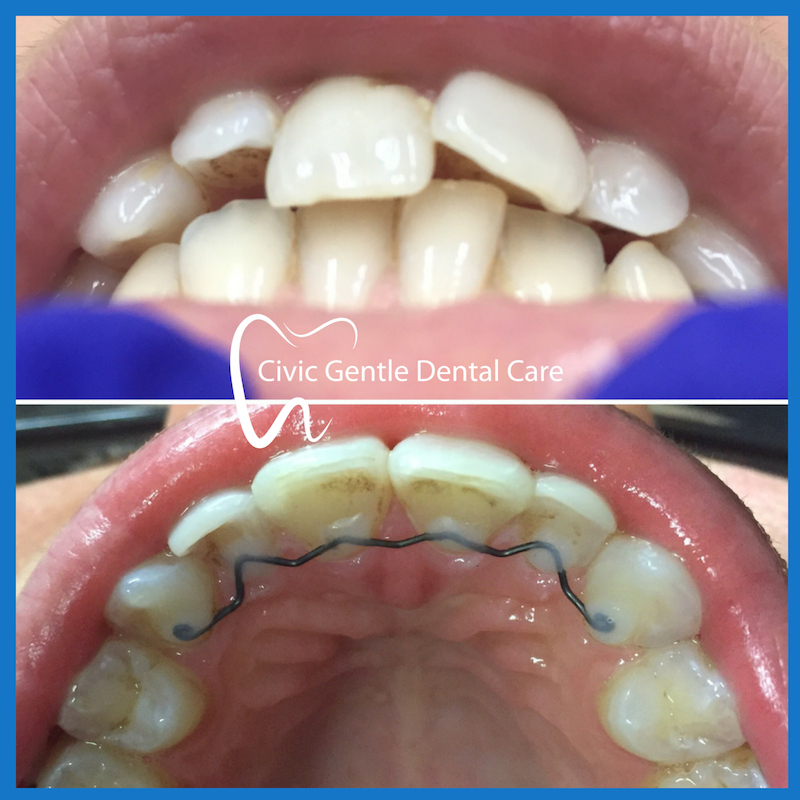 Orthodontics is a dental speciality that uses braces, retainers, and other dental devices to treat and straighten misalignment of teeth.
A dentist who specialises in this branch of dentistry also manages irregular positioning of the teeth, jaws and face.
Some of the benefits of Canberra orthodontics include: self-esteem improvement, better teeth function that leads to clearer speech and pronunciation and improved chewing, decreased risk of dental caries and cavities that occurs from the food particles stuck between the teeth.
Lastly, risk of gum injury and trauma due to overbites and malocclusion are greatly reduced, provides cosmetic correction and appearance improvement, bite functionality improvement and teeth disease prevention.
Orthodontics Canberra also corrects the following dental malocclusion; crowded teeth or poor teeth alignment (due to having teeth that may be too large for the mouth), open bites (when the upper and lower front teeth do not touch upon biting), deep overbites (misaligned top and bottom front teeth where the bottom teeth touches the roof of the mouth), cross bites (this occurs when the teeth do not meet), increased overjet (when the upper front teeth protrudes), reverse overjet (the lower front teeth protrudes), spacing (abnormal spacing between teeth).
Orthodontics Canberra City is generally a broad field of dentistry, and this is some of the treatment that an orthodontist in Canberra can fix and correct for now. But, with the unending studies and researches continuously being done in the field of dentistry, you can be sure that more advanced treatments and surgeries would still be introduced in the years to come.