Canberra offers a variety of dental procedures to their patients on a regular day to day basis. Dentists usually specialise on a particular treatment such as orthodontics and finding a professional for your particular dental problems will help save you a fair amount of time.
Let us look at the services of Orthodontics Canberra and what type of services they offer to their clients in the present.
The Focus of an Orthodontist in Canberra
An orthodontist Canberra is usually the one in charge of correcting teeth and jaws of their patients that are position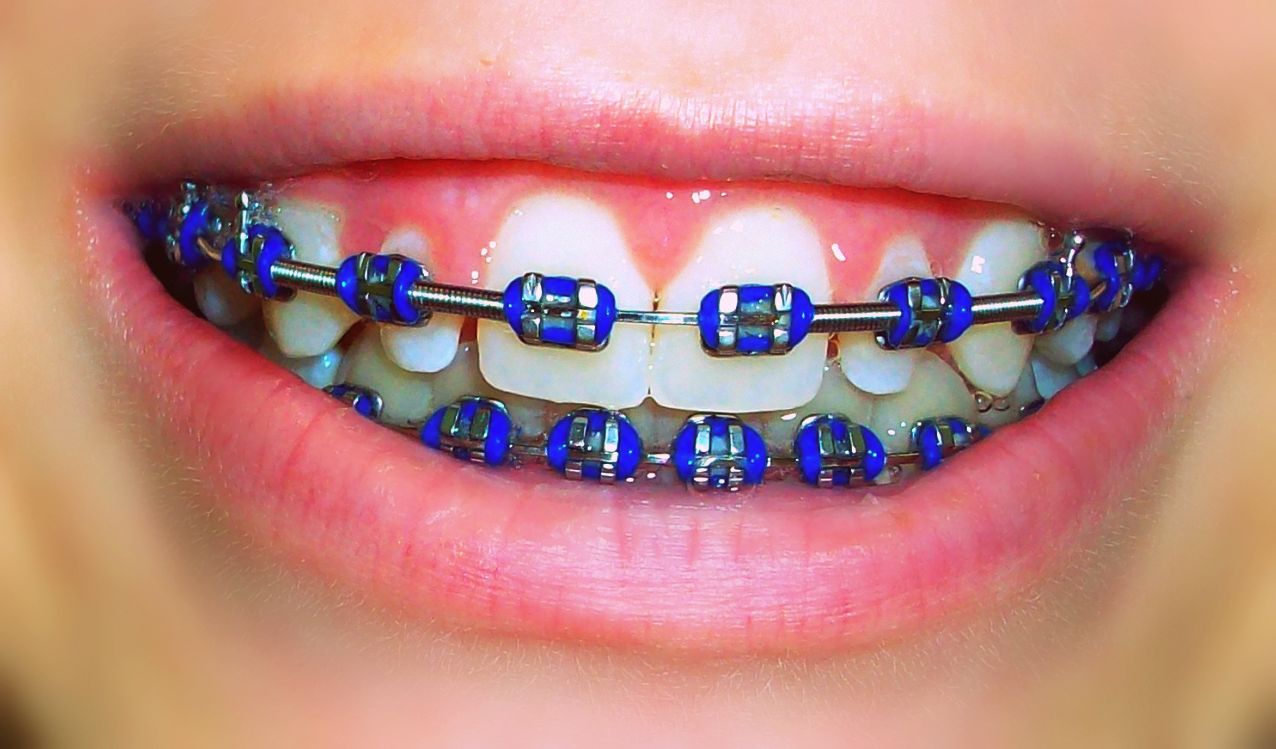 ed improperly. Accidents and injury can result to a broken or misaligned teeth.
If not treated in a timely manner, they become at risk of developing tooth decay and periodontal disease which can be problematic to deal with.
Canberra orthodontics offers a great amount of relief to their clients offering a variety of procedures to help them with their dental problems. Among the list of services include the use of braces, aligners, maintainers, special fixed appliance, headgear and the likes.
Canberra orthodontics also provides new innovations with their procedures introducing the use of clear braces as a great substitute to metal braces.
Be sure to schedule an appointment with an orthodontist in Canberra in advance to have your teeth checked. This in turn allows patients to see if they are a good candidate to receive an orthodontic treatment.
Discuss with your dentist some of the orthodontic procedures or the best braces for teeth that will be able to suit your preference and needs.