It should be noted that Invisalign braces cost more than their traditional metal braces counterpart because of the added feature they provide. The added cost however, can be alleviated through a number of measures. Let us look at some tips on how to help you reduce the cost of Invisalign in Canberra.
Invisalign price in Canberra is quite competitive especially when several dental clinics are setting up and integrating their serv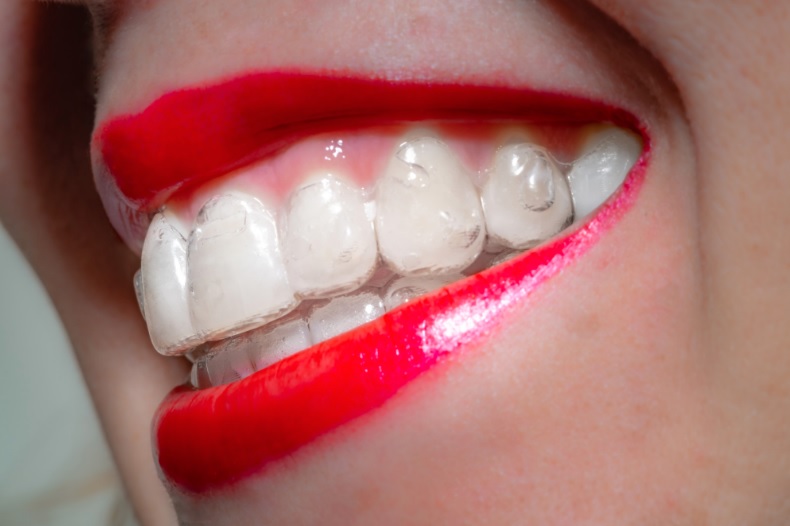 ices over the internet.
Through this, you could easily find and choose which dental clinic you prefer amongst all the competition with Invisalign.
People should take advantage of the added accessibility of dental clinics today by looking them up online and comparing the best deals and prices that will be able to fit your preferences and budget allocation.
When looking for cheaper prices, it is normal to consider the average cost of Invisalign first. Doing so will help give you an overview of their expected price range while at the same time, suspect clinics that offer them at a very low price.
It is important that you do not go too cheap with your Invisalign in Canberra as it might be of low quality especially since you will be wearing them for a considerable period of time.
For that matter, make sure to don't take reviews and feedback coming from previous clients lightly or for granted as this can go a long way in helping you decide the right orthodontist in Canberra or the most ideal dental clinic to cater to your needs.
Invisalign Cost in Canberra
Around Canberra, most dental clinics offer it from $7,000 – $9,000. It is expensive which is why choosing the right dental practice is highly recommended.
Invisalign Price at Civic Gentle Dental Care
Here at Civic Gentle Dental Care, our experienced Invisalign dentist offers high quality Invisalign treatment yet affordable as compared to other dental clinics. Our Invisalign cost depends on the Invisalign package that best suits your needs.
Express Package: up to 7 Aligners: $4,100
Lite Package: Up to 14 aligners and 2 sets of refinement aligners for 2 years. $6,490
Moderate Package: Up to 26 aligners and unlimited refinement aligners for 2 years. $7,290
Comprehensive Package: Unlimited aligners within 5 years of treatment time. $7,490.