Invisalign Dentist
It is important to note that the skill of the dentist will have a huge impact on the success of any dental procedure that you are getting. For that matter, even if you are getting quality build and materials for an Invisalign treatment or other similar procedure, there is a tendency that you are not getting the most out of what you are paying for.
As a result, you may be paying for an expensive procedure without ever knowing it. Let us look at some tips on how to help you find a good Invisalign dentist.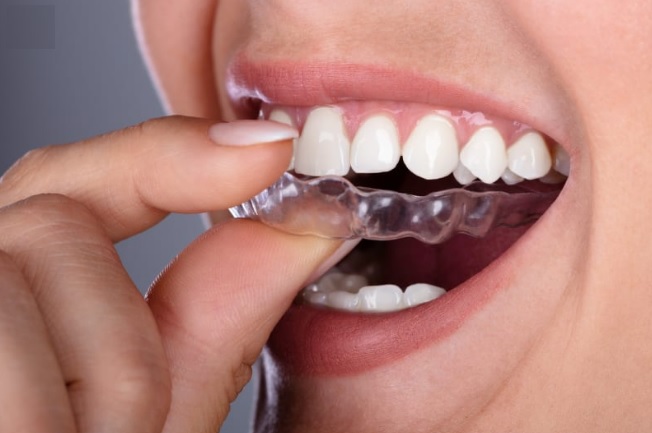 Looking for a dentist today has become fairly easy with clinics slowly setting up and integrating their services over the internet. For instance, a quick search for Invisalign Canberra will produce a great number of results in just a couple of seconds.
Many find this to be a very much welcomed feature as this gives clients the ability to engage with their staff at their very own leisure and pace. With that being said, the skill of the dentist will vary from person to person making it a good idea to get to know them more first. 
We mentioned earlier, that there is a chance that you may not be receiving the appropriate Invisalign braces that suits your preference and needs. The reason behind this is that the procedure has greatly expanded introducing innovations into the mix which is why going to an Invisalign experienced dentist like at Civic Gentle Dental Care is advised to get the proper treatment.
Several patients don't necessarily need to receive the full Invisalign treatment as they may only require a few aligners to help solve minor corrections with their smile. Invisalign Lite is a good alternative needing six and a half months of treatment while Invisalign Express lasts around three to six months.
It should be noted that these aligners are not made to last long as there are fewer issues for them to correct making them a cost-effective option.