Patients today are usually given two options on how they want to proceed with their teeth straightening endeavours. Choosing between braces or Invisalign can be a very big decision especially since these will be worn for a considerable period of time.
Let us look at which is more effective braces or Invisalign?
When discussing about Invisalign vs braces effectiveness, preference and tastes often becomes the huge deciding factor especially since both of these approaches are viable options that provide good results.
Invisalign braces pros and cons are evenly balanced which allows them to stand out from each other.
Invisalign in Canberra is popular because of the huge amount of convenience it provides to their wearers. People can easily remove them while eating which is a very much welcomed feature.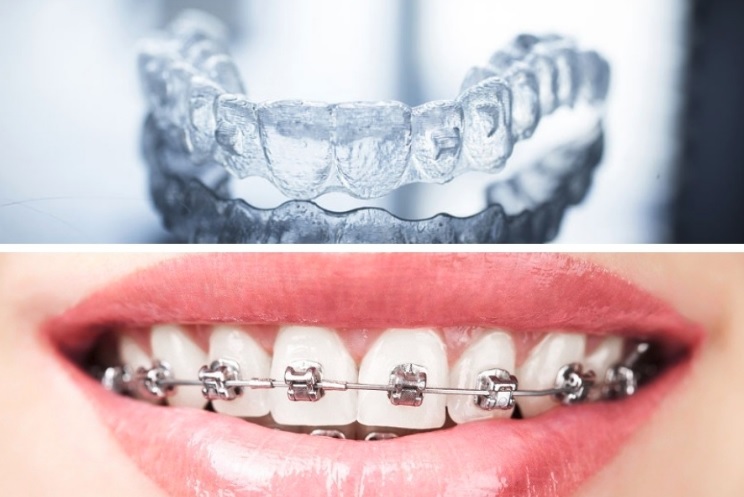 On the other hand, traditional braces can only be removed by your dentist making it a bit uncomfortable especially when eating.
Even though having the ability to remove your braces is great, some patients may forget to wear them back again for a long period of time.
Instead of only wearing them for a 12-month period, the treatment procedure can extend and become even longer because of this slight error on the client's end which will cost you a fair amount of time and resources as a result.
This however, is not often the case with metal braces since they cannot be removed which helps maximise the time clients spent wearing them. Regardless of your decision, it is important that you work hand in hand with your dentist and follow their advice to achieve the best results.