Braces Cost
Canberra orthodontics can be pretty expensive especially since the treatment will take a long time to complete before you see the results. Furthermore, any issues that can happen whilst wearing them will oftentimes increase the treatment duration which can make them even more expensive in the process. Let us look at the different factors that can affect the braces cost. 
Braces Price in Canberra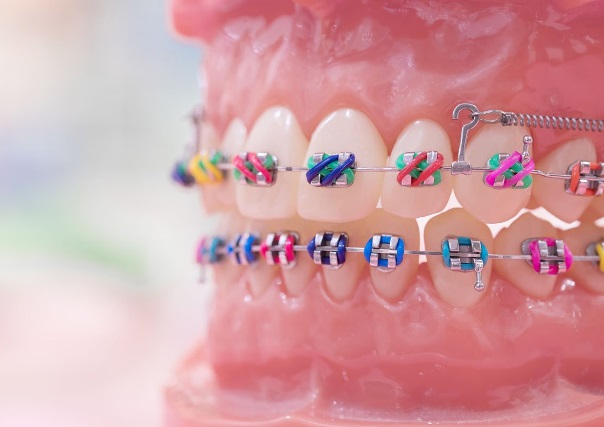 In Canberra, braces can go from $7,000 to $15,000 for a full treatment depending on the preferences and needs of each patient. Cost of Invisalign Canberra can get $7,000 – $9,000 whilst metal braces price could get from $8,000 – $15,000.
Dental braces cost Canberra vary depending on the type of braces needed and the dental clinic which is why it is best to compare prices amongst them to get the best offer available in Canberra.
How Much Are Braces at Civic Gentle Dental Care?
At Civic Gentle Dental Care, we currently have Invisalign specials making it affordable as compared to most dental clinics around Canberra. Our Invisalign Canberra costs from $4,100 – $7,490 depending on the Invisalign package needed to straighten your teeth.
As for traditional braces, our other branches: Sydney CBD Dentistry, North Ryde Dentistry, and Hornsby Dental will be able to cater your needs. Their traditional braces cost from $4,500 – $6,000+ depending on the complexity of your teeth.
The exact price will only be determined once you have an appointment with our expert dentist. Still, they are one of the best deals around when it comes to dental braces.
Even though the procedure is a bit expensive, several patients were able to get cheap braces without compromising their quality. Comparing rates is often advised as this can help give you a good amount of overview on what to expect with regards to the average cost of a dental brace that you are interested in.
Some clinics like Civic Gentle Dental Care also offer package specials, discounts and other similar promos making it a good idea to look for them for your next appointment.