Dental services come in different shapes and form giving people plenty of options on how they want to handle their oral health. The increase of dental treatments can sometimes confuse one on what best suits their preference and need.
Knowing the difference between a regular dentist and a specialist such as an orthodontist can help you save a fair amount of time with your search. Let us look at the services orthodontics Canberra provide to their clients.
People are often given a recommendation to visit an orthodontist in Canberra if they have issues regarding overbites, occlusions, misaligned teeth and jaws, and overcrowded mouths. A Canberra orthodontist's role is to straighten their client's teeth and as such, their focus revolves around the mouth, jaw, teeth, gums, and nerves.
One of the most popular orthodontic treatment can be found in the form of dental braces. These individuals will be in char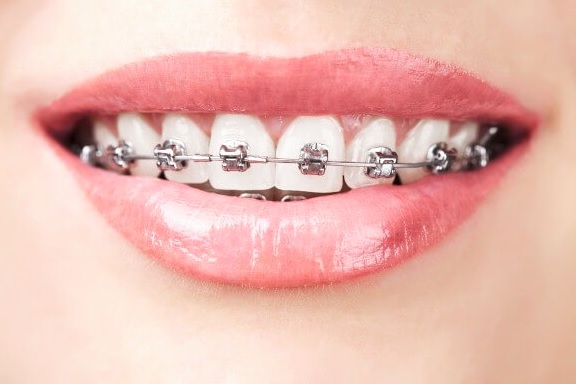 ge of pulling your teeth closer together to correct the issue which is done by bonding brackets on the front teeth and connecting them via wires.
Over time you will see a marginal improvement with the alignment of your teeth making braces a great option to have.
Even though some general dentist will be able to offer orthodontic service, their range and scope will be limited not being able to provide the same level of experience and training as an orthodontic specialist.
This is all the more reason why many find their services to be invaluable and irreplaceable.