Best Braces For Teeth
Dental braces have received its fair share of changes and innovations over the years. All of them were introduced to help improve the quality of life for their patients.
Back then, people were left with no choice but to go with traditional metal braces. Today the options have been greatly expanded giving clients different orthodontic treatment options to choose from.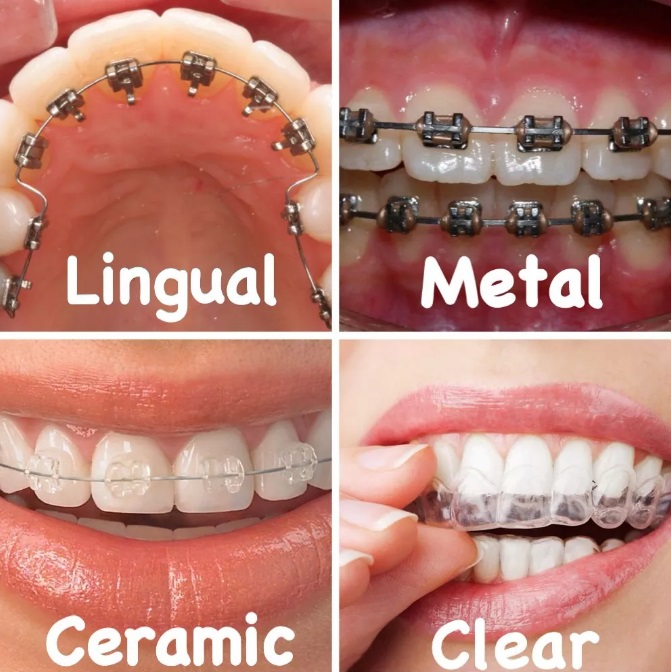 Let us look at the types of braces that you may want to consider getting and see which is the best braces for teeth. 
It should be noted that one of the main concerns people have with braces is with their visual aesthetic. Traditional metal braces are not pleasing to the eye and there is nothing you can change from that as they are created with the emphasis on functionality.
The design department has greatly improved with the introduction of ceramic braces, Invisalign as well as lingual braces. Each of these orthodontics Canberra options has its unique feature making it harder to find the best braces for your teeth as all of them can be viable options. It all goes down to an individual's preferences and needs as well as the dentist's advice as these can have an impact in making their decision. 
Regardless of what type of Canberra orthodontics that you will be getting, you must look for a skilled and experienced orthodontist Canberra. You may be pleased to hear that looking for their clinics has become fairly easy with the help of the internet. Looking for the best orthodontist for braces near me online will produce a great number of results in just a couple of seconds.
Furthermore, there are also reviews and feedbacks posted about these clinics coming from their customers. Reading them will help give you to some extent, a good amount of overview on what to expect with the overall quality of services that they will be able to provide to each one of their patients.