Best Teeth Whitening
Teeth Whitening is a non-invasive cosmetic dental treatment that offers drastically positive results on your appearance. It brightens and whitens your teeth and gives you a more beautiful and confident smile. 
As we age, the tooth enamel naturally weakens and discolours. As a result, patients are warier with smiling or speaking. Tooth discolouration may also happen due to dietary choices. Patients who enjoy drinking coffee, tea, or wine may find stains on the surfaces of their teeth.
To address this problem, teeth whitening Canberra is now a currently in demand cosmetic dental procedure due to the significant changes in the way patients smile. 
Teeth Whitening Services in Canberra may be through Home Care Whitening System or the more advanced Laser Facilitated Teeth Whitening System.
The home care whitening system is comprised of a hydrogen peroxide based gel and a tooth mold. This is worn overnight or over a period of time until you achieve the desired results.
This is best for patients who want to control how white their teeth will be and for those who want to try the system before committing to the pricier investment of Laser Teeth Whitening.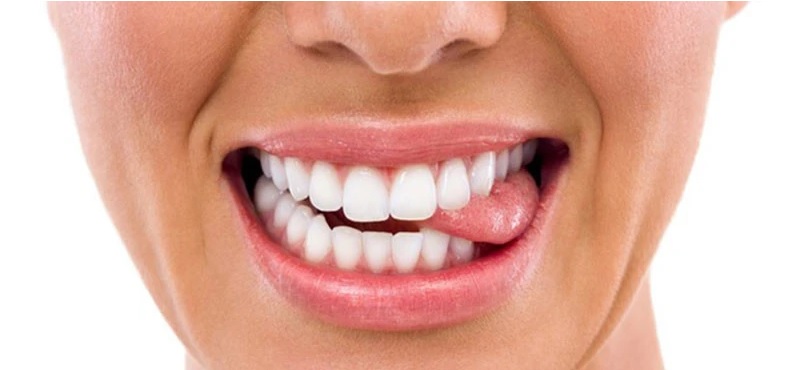 Meanwhile, Laser Teeth Whitening is a modern treatment that provides results in under an hour. This treatment involves the use of potent hydrogen peroxide gel in health-safe quantities and a LED light.
The light encourages a faster process and guarantees the best result and your dream smile immediately after treatment.
Some patients opt to have Home Care Whitening System after the Laser Teeth Whitening to maintain their pearly whites.
For the best teeth whitening Canberra, Civic Gentle Dental Care offers the innovative in-chair whitening system of PolaOffice+ by SDI. This is a procedure that safely whitens and brightens teeth and offers the fastest, most noticeable change. This also offers a longer-lasting effect compared to other Teeth Whitening services