Almost every one of us wishes to have whiter teeth that we can be proud of. This is the reason why a lot of people are taking the necessary measures in keeping their oral health and hygiene in check on a regular basis.
Professional teeth whitening in Canberra is also available to help clients with their whitening endeavours. With that being said, success with the treatment relies primarily on their clients.
Let us look at some of the factors that can speed up tooth discolouration.
It should be noted that even if we practice good oral hygiene, there are certain habits that can have an adverse effect to our teeth. Their effects don't usually show right away but over time this becomes more noticeable.
Drinking coffee or tea and smoking can affect the overall quality of teeth whitening in Canberra making the procedure more expensive than it usually is.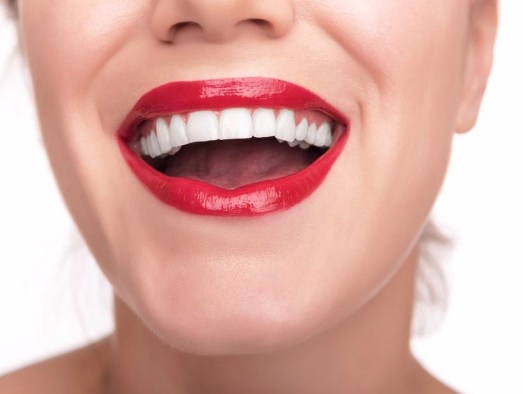 Even if you get the best teeth whitening in Canberra, their effects will be non-existent especially to those who are eating a poor diet.
Among the list that comes to mind include processed foods that contain high acid, soft drinks or sodas, candies and the likes. This is the reason why patients are advised to follow diet recommendations provided by their dentist with Canberra teeth whitening.
Doing so will go a long way in helping maximise the effectiveness of teeth whitening while at the same time, reduce their cost since you don't need to have the procedure done anytime soon.