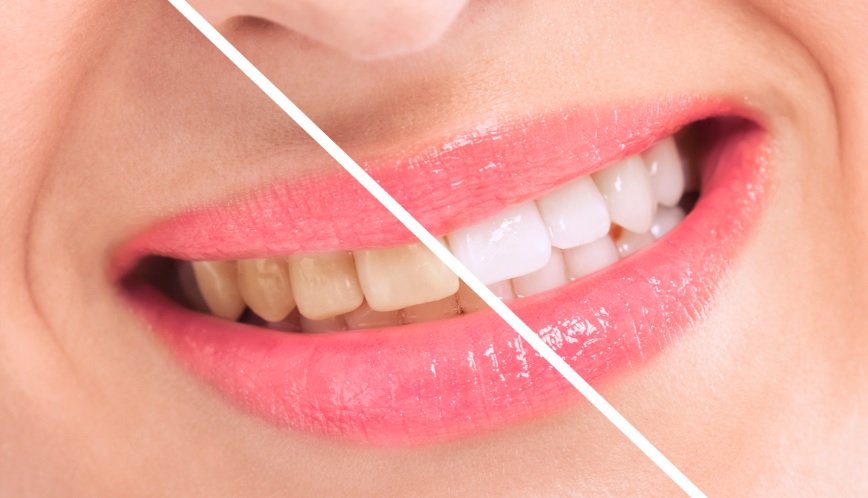 Modern technological advancements in the field of dentistry has resulted to the introduction of new and innovative procedures that aims to help make oral health and management become more accessible than ever before.
Teeth whitening has experienced quite an improvement introducing new approaches to their clients.
As a result, when looking for a whitening treatment you will be greeted with a number of procedures that you may or may not be aware of.
Let us look at what professional teeth whitening in Canberra has to offer.
It should be noted that there are no best teeth whitening in Canberra especially since the answer can be a bit skewed because of an individual's preference. Over the counter treatments are preferred by many because of their simplicity as well as the low barrier of entry.
This whitening method is indeed very cheap however, they are also considered to be the least effective out of the Canberra teeth whitening options that are available taking a considerable amount of time before providing noticeable effects. The same is true with regards to take-home treatments which are a bit more expensive compared to the previous one.
Those who want faster results with their teeth whitening in Canberra will opt for in-office whitening which can range anywhere from $350 to $1000. Many find the cost to be a worthwhile investment especially because of its speed and effectiveness which the procedure provides.
Get in touch with your dentist to learn more about the different whitening treatments today.