Tooth loss can be quite a problematic case especially since our teeth runs on finite resources. This means that losing a tooth or two during the later years of adulthood is troublesome especially since growing them again would be impossible.
Dental implants in Canberra however, provides a timely and effective solution to such problems with the treatments and procedures that they are offering.
The Cost of Dental Implants in Canberra
Dental Implant cost in Canberra is anywhere from $4,000 up to $6,000. Choosing the right dental clinic that offers affordable rate is wise as dental implants are quite costly.
Dental Implant Cost at Civic Gentle Dental Care
At Civic Gentle Dental Care, we have a dental implant package which is more affordable than any other dental implants around Canberra. Our dental implant cost per tooth is only $3,300 and it already comes with a crown.
The cost of dental implants in Canberra is indeed pretty steep but the huge amount of benefits it provides to their clients makes the procedure all the more worthwhile.
Many of its advantage includes better appearance, improve speech, provides great comfort, easier eating, helps build up confidence as well as provides good oral health.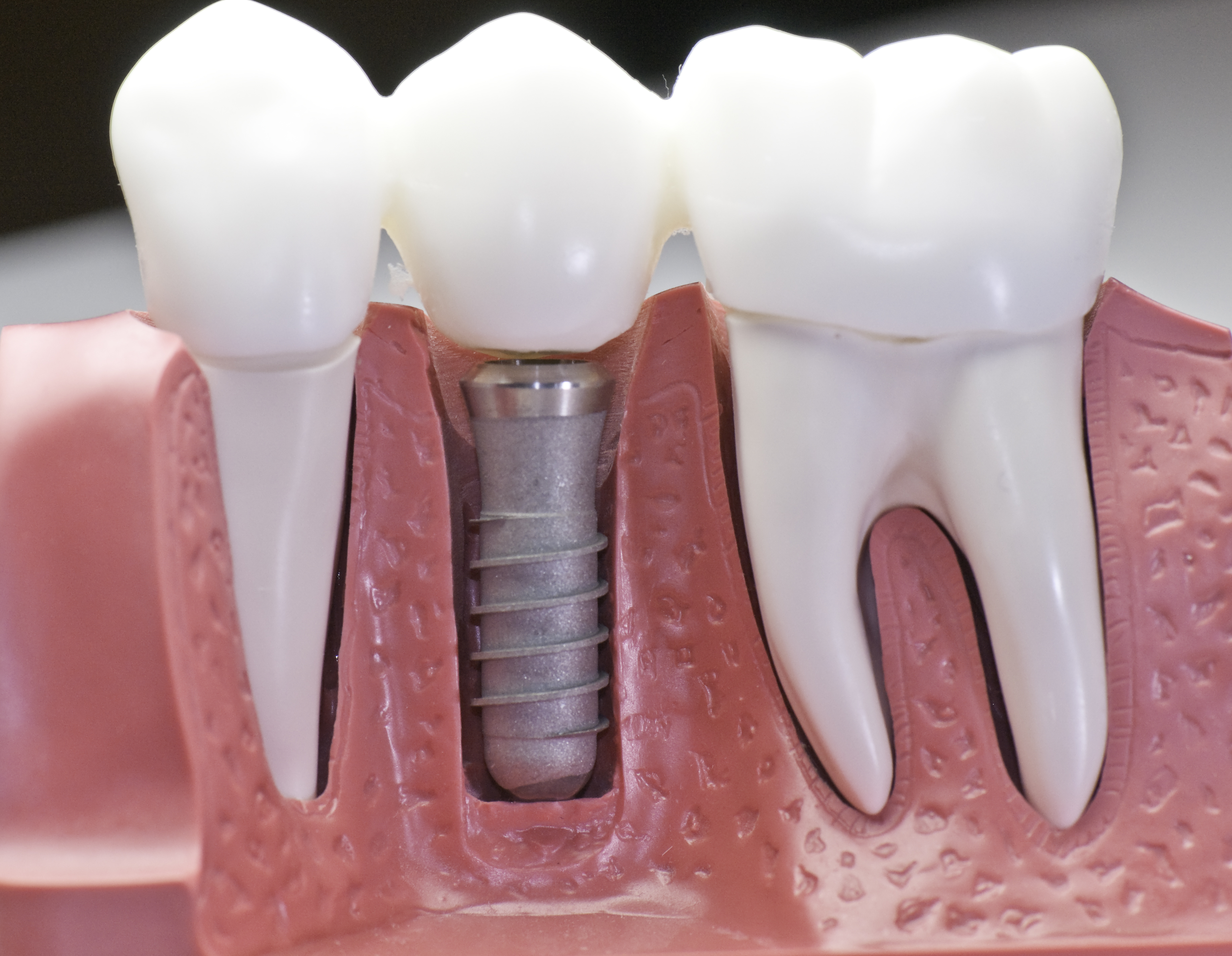 It should also be noted that Canberra dental implants are also known to be quite durable and sturdy allowing them to last many years. Dental implants as their name implies, are implanted meaning people will not have fears of having them accidentally removed during conversations.
The huge amount of convenience tooth implant provides to its users has led to people feeling that its benefits greatly outweigh its overall cost. For that matter, many find dental implants in Canberra to be a very good investment for the future.
Schedule a visit with your dentist by setting up an appointment in advance to have your mouth checked if they are a good candidate for dental implants.