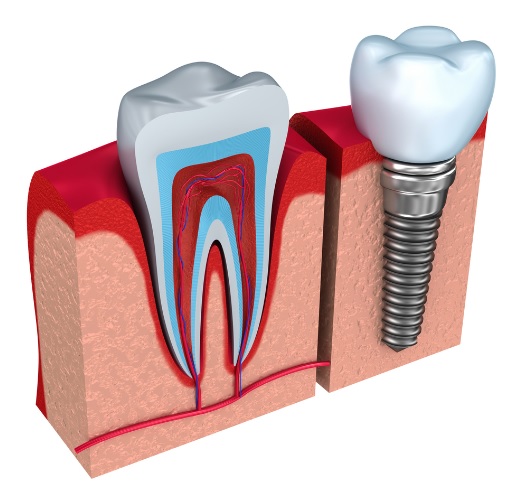 It should be noted that because of the huge amount of benefits that dental implants provide, they come with a cost.
The procedure is considered to be as one of the most expensive dental treatments that are available nowadays.
With that being said, a number of individuals were able to find cheap implant teeth through a number of measures without affecting their quality.
Let us look at how much does a dental implant cost per tooth as well as ways on how to reduce them.
Factors Affecting their Price
Dental implant cost in Canberra can range anywhere from $4,000 to $6,000 per tooth, depending upon a number of factors. How much are dental implants for the whole mouth however is a different story making it important to get in touch with your dentist in order to get a clearer estimate.
There are factors as well that affects the price of a Canberra dental implant. The very first thing that comes to mind is the skill of the practitioner. The more experience and recognised a dentist in Canberra have acquired, the more expensive their service fee will be.
Geographic location will also come into play when it comes to the cost of dental implants. This is the reason why many find it a good idea to travel to a different country because of the lower dental fees that are available in the region.
Tooth Implant Cost at Civic Gentle Dental Care
At Civic Gentle Dental Care, we have a dental implant special offer which is quite affordable as compared to most Canberra dental clinics. Our implant crown is only $3,300 each. Now that's a really good deal!
High cost however, can also be alleviated with the help of a good dental insurance coverage. Some insurance companies include dental implant while other don't making it necessary to talk to them in advance about it.