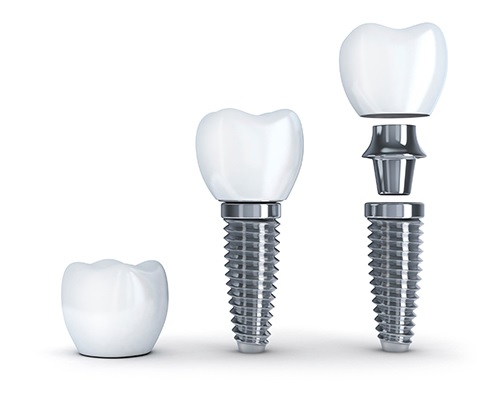 It should be noted that dental implants are considered to be one of the more expensive dental procedures that are available in the present.
The average tooth implant cost in Canberra, can range from $4,000 to $6,000.
Furthermore, dental implants with crowns will cost more ranging from $3,500 to $7,000.
Another thing to keep in mind is that most dental implants are not covered by insurance making them a chore to acquire.
The cost however, is something a number of individuals are willing to take especially with the plethora of benefits that dental implants offer.
How Much Are Dental Implants at Civic Gentle Dental Care?
As mentioned earlier, dental implant cost is quite expensive however you can alleviate the cost by taking advantage of a number of special promos and deals. Some clinics offer packages and discounts to their clients who pay upfront which is a great way to save a fair amount of money with the procedure.
Others provide similar promos so it is best that you research the dental clinic that you are interested in advance to learn if they are running a marketing campaign to draw customers.
Here at Civic Gentle Dental Care, we currently have the dental implant special offer making it quite affordable as compared to other dental clinics. Our implant crown is now only $3,300 each.
Getting the most out of your dental implant does not necessarily mean going cheap with dental implant price in Canberra. This is because you don't want to compensate quality over the cost.
You can however, help by keeping your dental implant in good condition reducing the need for maintenance which in turn helps you save money in the long run.