Modern technology has contributed greatly in helping change the way teeth whitening is provided to the community. People today will find a variety of whitening procedures for their teeth each with their own respective feature that helps set them apart from each other.
Furthermore, teeth whitening is made available on a regular day to day basis making them very much accessible to their patrons. Let us look at what you can expect with the teeth whitening cost in Canberra as well as their respective procedures.
Teeth Whitening Cost in Canberra
It should be noted that teeth whitening prices in Canberra may vary depending on the treatment. For instance, your traditional in-chair treatment can cost $800 to perform which includes the use of professional bleaching products to improve the overall look and your teeth.
On the other hand, Zoom teeth whitening in Canberra which cost $600 – $1,000 and has a bit more involvement by usin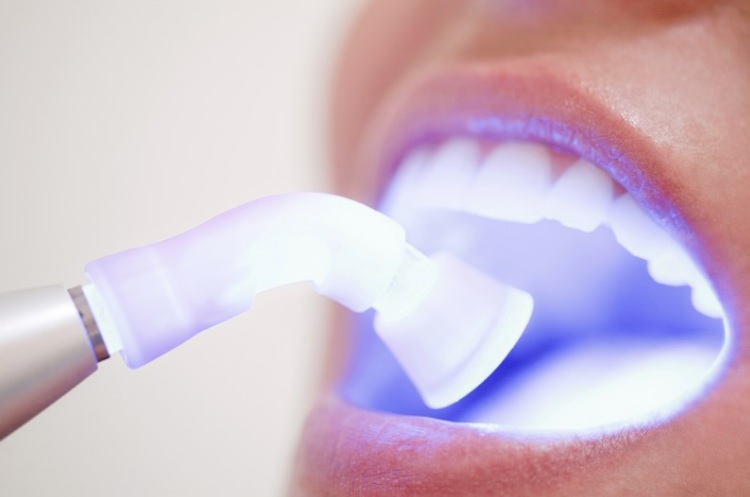 g modern equipment such as a UV device which helps accelerates the bleaching process of the peroxide.
Last but definitely not the least is laser teeth whitening in Canberra which is considered to be as one of the most expensive whitening treatments in the present.
This procedure cost around $1,000 but can sometimes vary as it may require several treatments to achieve the desired results.
How Much Is Teeth Whitening at Civic Gentle Dental Care?
At Civic Gentle Dental Care, our teeth whitening is more affordable than other dental clinics around Canberra. Here's an overview of our pricing:
Take Home Teeth Whitening – $349
In Chair Teeth Whitening – $449
The cost however, is something many find a worthwhile investment because of the huge amount of convenience it brings.
Speed is one of the biggest advantage of laser whitening making it a popular choice for those who are in a hurry to show off their bright and beautiful smile.