Factors That Affect The Cost Of Your Veneers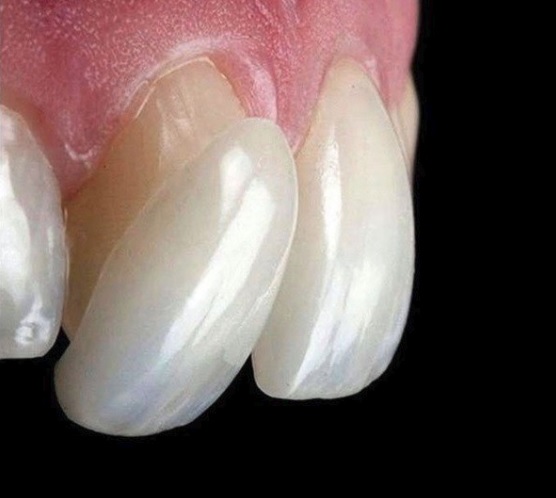 Veneers in Canberra provide a non-invasive approach in helping resolve a variety of oral issues without the need to perform any type of surgery.
Worn out enamel, teeth that have gone through wear and tear, genetics, uneven teeth, as well as discolouration are common issues that can be treated in a timely and effective manner with the help of veneers.
Let us look at how much do veneers cost for your teeth which may help you find success with your endeavours.
Veneers Cost in Canberra
The cost of veneers for whole mouth can depend on the type of material that clients will want for their dental procedure.
Porcelain veneers are known to be more durable lasting 10 to 15 years and can cost on average $2,000. On the other hand, composite veneers are considered to be the less expensive option with it costing $650 to $1,000 but could only last between five to seven years.
Veneers cost Canberra can increase or decrease depending on a variety of factors. This includes the skill and experience of the cosmetic dentist, the location where the treatment will be performed, the material being used, as well as the number of teeth being treated.
Veneers Price at Civic Gentle Dental Care
At Civic Gentle Dental Care, our dental veneers cost is quite affordable compared to other dental clinics around. For porcelain veneers cost, we offer it for only $1,490 per tooth but if you opt to have 6 or more porcelain veneers, then it would only cost you $1,290 per tooth. For our composite veneers cost, it is only $595 per tooth. Now that's a really good deal!
A number of individuals are curious to ask, "how much do veneers cost with insurance?" Unfortunately, dental insurance companies don't typically include veneers and other related dental cosmetic procedures under their coverage.
As a result, you will need to prepare for the cost of your dental veneers from your pocket but fortunately, payment plans are offered in some dental practices to help you sort out your payment easily.