Porcelain Veneers Cost
People often look at longevity with their dental procedures especially since some treatments can be quite expensive. You don't want to pay for one only to have it broken or worn down after a short amount of time.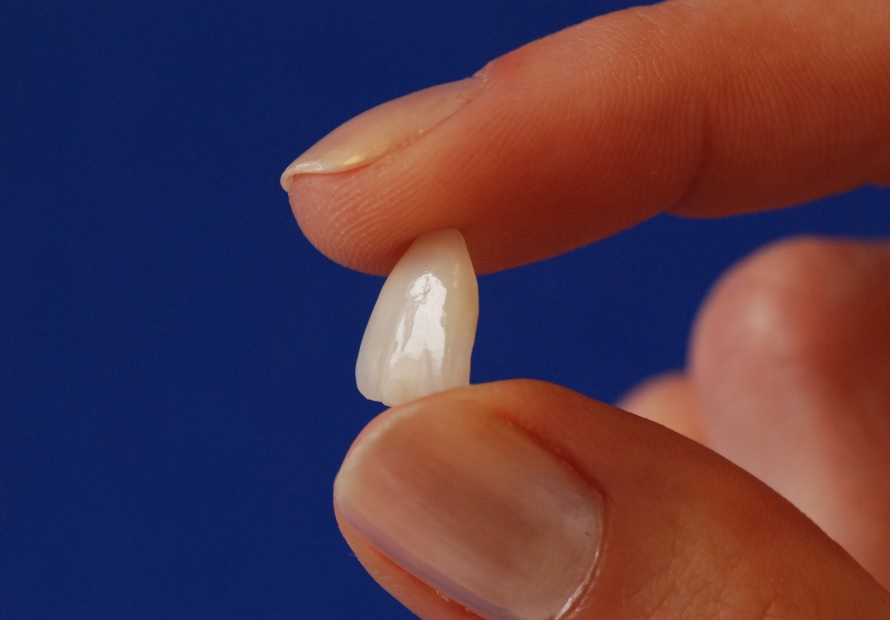 The same principle is true with dental veneers as most patients will want to get the most out of them especially since the procedure can get pretty expensive. This is where porcelain veneers Canberra become handy with the added strength and durability that they provide to their clients. 
Porcelain Veneers Price in Canberra
The porcelain veneers cost Canberra can get quite expensive as it costs around $2,000 per tooth. The added cost makes some clients think twice before getting them, especially those who are on a tighter budget. This is why searching for dental clinics that offer affordable yet high quality porcelain veneers is advised.
How Much Do Porcelain Veneers Cost at Civic Gentle Dental Care?
Civic Gentle Dental Care has one of the best deals when it comes to dental veneers Canberra. Our porcelain veneer is only $1,490 per tooth for less than 6 veneers whilst only $1,290 for 6 or more veneers. Our rate is quite affordable as compared to most dental clinics and is done by our expert dentist as well giving you that excellent quality porcelain veneers.
Knowing how much are porcelain teeth will help give you a clear overview of what to expect with their pricing. It is a good idea, however, that you don't put too much of your attention on their cost. What you will want to do instead is to look at the experience and qualifications of the dentists involved.
It is important to remember that the skill of the dentists will have a huge impact on the success of your dental veneer installation. Make sure to look into the background of the dentist as well as their clinic before making a decision.