How Long Does A Dental Implant Take?
Modern technology has contributed greatly to helping introduce a variety of innovations with tooth replacement Canberra. Back then, people had no choice but to get dentures which do not feel natural and are also prone to slippage.
These issues were addressed with dental implants with the plethora of benefits that they bring into the table. Dental implants Canberra are easy to take care of and also very durable allowing them to last up to 25 years or more with proper care and hygiene.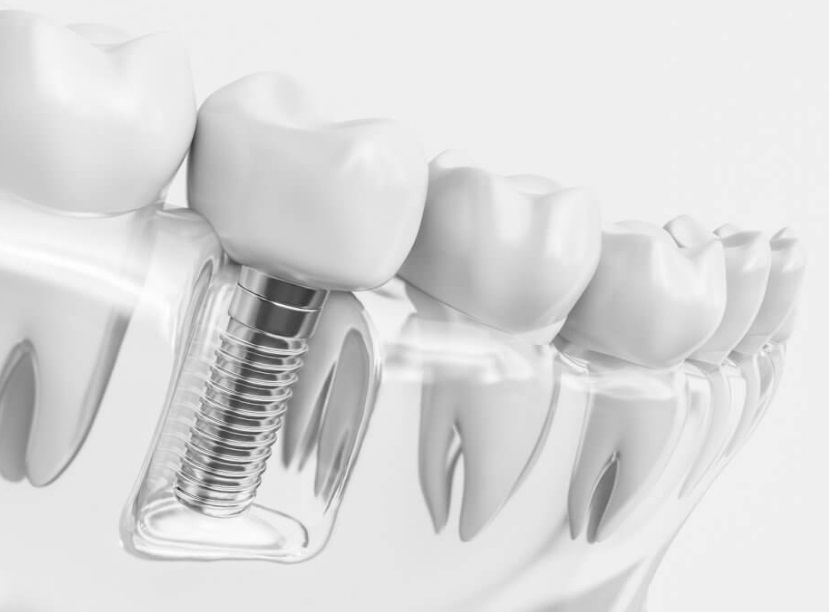 So how long does a dental implant take? Most people want to get their dental procedures done as soon as possible.
As such, many are eager to know how long does it take to get a dental implant? The answer to this question, however, can vary depending on the needs and preferences of the client.
When looking at a traditional tooth implant timeline, patients will need to do multiple visits which involve several procedures. This includes evaluation and preparation, the artificial root placement and finally the placement of the crown. This can take weeks to prepare making it a good idea to prepare them in advance. 
It should be noted that Same Day Dental Implants have been growing in popularity with it receiving their fair share of the spotlight over the years. The procedure may be convenient but there are concerns about the durability of dental implants.
As such, it is a good idea to look at the patient reviews as well as the skill of the dentist first before deciding to get them. 
You can also get the most out of your Canberra dental implant by following the advice of your dentists to help speed up your recovery.
Dental implant recovery tips include taking it easy for a couple of days to avoid bleeding. It is also important that you have someone on the day of the procedure to help you get home safely.
Swelling is a natural occurrence and you can apply ice to provide relief. However, if the condition worsens you should get in touch with your dentists right away.