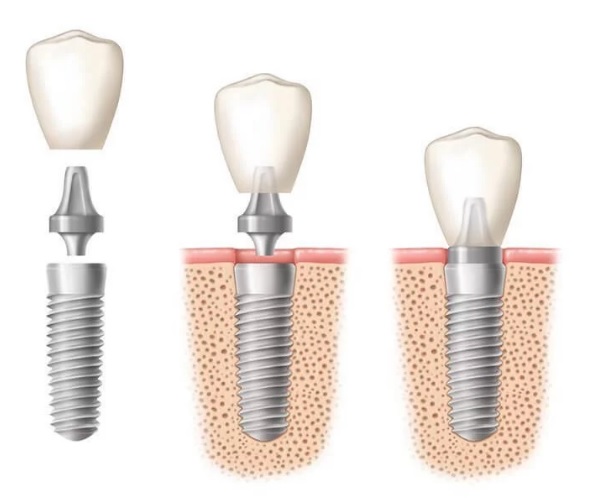 It should be noted that a huge number of individuals are often put off in getting a tooth implant due to a number of concerns.
How much are dental implants? Well, expense can be one of the contributing factors having a cost range of $4,000 to $8,000 per implant tooth.
However, if the situation arises, it is imperative that you get a dental implant as soon as possible to avoid further complications and issues.
Let us look at some of that factors that will require you to get a dental implant.
Dental Implants in Canberra is a popular practice however, this may not be for everyone. In order to determine if you need a dental implant, your dentists will need to assess your situation.
Dental implant is a good treatment alternative for those who have a missing tooth allowing them to fill in the space where the gap was.
Those who are wearing dentures can also be a good candidate for a dental implant in Canberra particularly with regards to loose denture and partials. This allows the dentures to become more stable avoiding any incident of them falling out while their wearers are eating or talking.
The same treatment can also be applied with regards to a loose bridge.
Dental implants also provide timely solution to people who are suffering from a broken or severely cracked tooth. Patients will want to have them replaced right away to avoid a damage pulp which can result to a tooth infection.