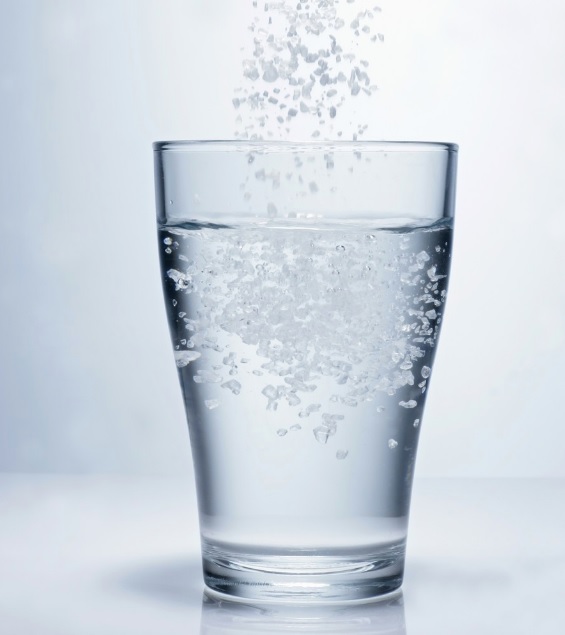 Dental implants can take a while before the newly implanted tooth or teeth are settled in. This usually takes an average of 5 to 7 days before all of their symptoms subside.
There are however, a number of factors that can either increase or decrease the recovery of implant tooth. Let us look at some tips to help you with your dental implant recovery.
It is important to note that the overall success of an implant in Canberra revolves around good cooperation between the dentist and their patients. For that matter, dental implants in Canberra can be a seamless and straightforward procedure as long as patients follow the aftercare tips that their dentist recommends.
This includes being extra careful with the surgical area, using a gentle toothbrush when brushing, rinsing with salt water 2-3 times a day, applying ice if needed and taking plenty of rest.
Food can be a problem with your tooth implant in Canberra as this can get in the way with the treatment. This is the reason why dentists often advise their patients to consider changing their diet for the time being.
A Canberra dental implant recovery diet often consists of mostly soft and mushy foods. On the other hand, the most common types of foods to avoid include hard foods like chips or nuts, foods that contain acidic content as well as spicy foods that are known to cause discomfort.
It is also important to avoid direct contact with the implants when eating until the area is fully healed.