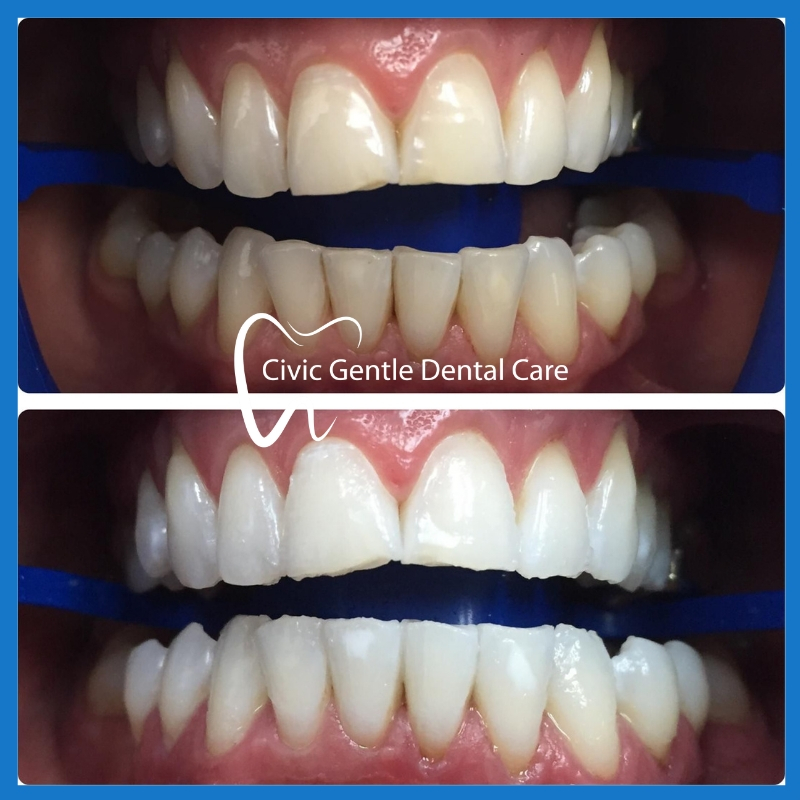 Modern technology has contributed greatly in helping introduce a number of innovations in the field of dentistry.
New procedures are introduced that are all aimed to treat a variety of oral health issues people are facing.
One of these issues can be found in the form of teeth discolouration which has plagued countless number of individuals.
The introduction of teeth whitening kits has been very welcomed as this give people plenty of opportunities to whiten their teeth at their very own leisure and pace.
Because of this, a number of individuals want to know the answer to the question, "Is it worth it to get your teeth professionally whitened especially with the existence of whitening kits?"
It should be noted that teeth whitening kits today does not replace the services of a professional teeth whitening dentist in Canberra. These two can co-exist which allows people to maximise the use and effectiveness of their teeth whitening endeavours.
Teeth whitening in Canberra today is not limited to in-office treatments as they can also be done at home with the help of aftercare products in the form of whitening kits.
How long does professional teeth whitening last? It usually takes three years before the need of a new Canberra teeth whitening procedure arises. With that being said, the duration and their effects can be lessened with poor oral habits, such as smoking or drinks that can stain your teeth.
As a result, you may need to have professional teeth whitening done earlier than expected.