A dental appointment is very scary to other people especially if the treatment is tooth extraction. But there are different kinds of dentists, and one of them is a cosmetic dentist.
What can a cosmetic dentist do? And how do you find a good cosmetic dentist? The first thing that you need to consider when looking for a good cosmetic dentist is to look for his or her credentials whether he or she is trained for dental veneers, laser dentistry, Invisalign or all-white restorations and other cosmetic dental procedures.
Cosmetic dentist Canberra with good academic and skills background is the first thing that you need to consider since he or she will be the one who will do the treatments for you.
Another thing that you need to consider is how much is cosmetic dentistry procedure that you would like to have whether your dental practice offers a payment plan or do they cater to necessary options so that we can commit to it.
You also need to consider the location and convenience of the practice so that you will not have difficulty in going back and forth to your dentist especially if you will have a treatment that would require several visits to your dentist.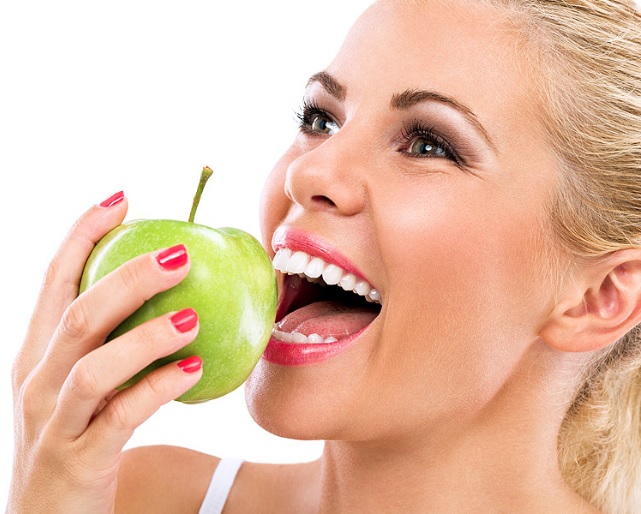 Cosmetic dentistry services like veneers, teeth whitening, crowns and etc. should be done by a professional cosmetic dentist and there are a lot of choices for the best cosmetic dentist in Canberra.
If you have not decided where to go to, try to check the reviews of their patients to help you decide who to choose to have a treatment with.
There is nothing wrong in doing a little research about your dentist in Canberra. After all your decision is still what matters.