Smile Makeover Cosmetic Dentistry
Cosmetic dentistry Canberra often consists of many procedures that aim to help improve the overall aesthetic appearance of teeth. They differ from general dentistry whose focus is on treatment and prevention of oral diseases.
Cosmetic dentistry procedures costs are higher as they are not often included in several dental insurance coverages making it important to prepare for them in advance.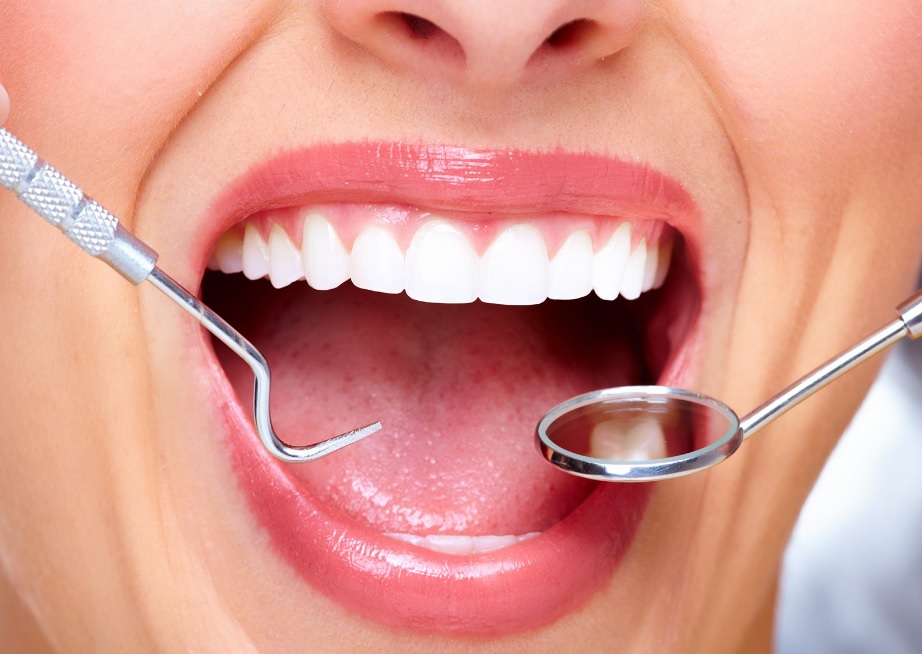 It should be noted that there is no definitive cosmetic dentistry cost. The reason behind this is that the likes of smile makeover cosmetic dentistry involve several procedures which raises their cost. Some don't need to get the whole package while others are required to get them.
Among the list of cosmetic dentistry in Canberra types include teeth whitening, dental veneers, dental bonding, dental crowns, inlays and onlays, dental implants and the likes. As such, you should look at the individual cosmetic dentistry cost Canberra of each procedure which helps give you to some extent, a good amount of overview on what to expect with your dental fees. 
How Much is Cosmetic Dentistry at Civic Gentle Dental Care?
Composite Veneers – $595 per tooth
Porcelain Veneers – $1,490 per tooth for less than 6 veneers and $1,290 per tooth for 6 or more veneers
Implant Crown – $3,300 each
Take Home Teeth Whitening – $349

In Chair Teeth Whitening – $449
*Take Home Whitening done together with In Chair Whitening is only additional $100
Express Package: up to 7 Aligners – $3,700

Lite Package: Up to 14 aligners and 2 sets of refinement aligners for 2 years – $6,190

Moderate Package: Up to 26 aligners and unlimited refinement aligners for 2 years – $6,990

Comprehensive Package: Unlimited aligners within 5 years of treatment time – $7,190.
Improving the look and shape of your teeth requires a lot of effort and also resources to accomplish. This is the reason why some may often hesitate in getting them right away.
With that being said, looking at cosmetic dentistry before and after pictures will help you decide if the procedure will be able to suit your needs and preferences. Several cosmetic dentists post these pictures for their clients to see making it a good idea to check them out first. 
You may be pleased to hear that cosmetic dental surgery Canberra has become more accessible with clinics slowly shifting some of their attention towards their online audience. This can be seen with them having their respective websites that they are managing.
As a result, clients will be able to reach a cosmetic dentist in Canberra and set up an appointment at their very own leisure and pace.