A smile makeover is a way for us to improve our smile. This is usually done by a cosmetic dentist.
Having a perfect smile will truly improve your self-confidence and improves your quality of life. But how much does a smile makeover cost?
Cosmetic dentistry cost depends on how extent the treatment you will have, the choice of cosmetic dentist, location and how advanced the technology your dental practice has.
Cost of Cosmetic Dentistry Procedures in Canberra
There are a variety of cosmetic dental procedures available around Canberra. We have teeth whitening that could cost $800 per visit; dental veneers cost around $650 – $2,000 per tooth; dental implants for about $4,000 – $6,000; dental crowns for $1,800 – $2,500, orthodontic treatment whether Invisalign or traditional braces that could be around $7,000 – $15,000 and so much more. Cosmetic dentistry or a smile makeover really is expensive which is why searching for best deals around Canberra that provides quality yet affordable smile makeover is highly recommended.
How Much is Cosmetic Dentistry at Civic Gentle Dental Care?
At Civic Gentle Dental Care, we offer a variety of quality yet very affordable cosmetic dental procedures as compared to other dental practices around Canberra. Here's our pricing:
As we know there are plenty of cosmetic dentistry procedures and your insurance doesn't always cover cosmetic dentistry in Canberra. Your cosmetic dentist will tell you options including treatment plan so that you will be aware of the item number to check with your insurance and payment plan in case you need further assistance in terms of financial.
It is important that before you undergo any treatment, your dentist already explained to you the pros and cons of the treatment that they need to do with you as well as the cosmetic dentistry before and after.
After treatment maintenance is also very important to avoid several problems later on. As we know aesthetics are not forever as the usual life span would range from 10 to 15 years depending on how you take care of yourself.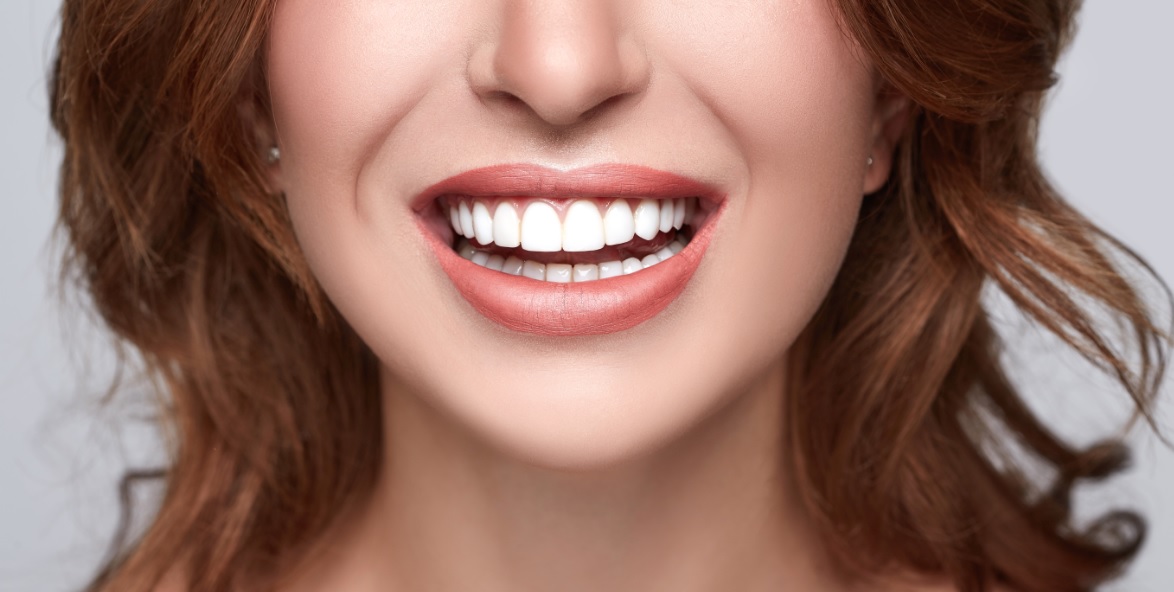 Your cosmetic dentist for sure will always remind you to maintain good oral hygiene to avoid infection and also to prolong the lifespan of your aesthetic.
Always remember that cosmetic dentistry cost in Canberra is not cheap and for you to avoid overspending, it is better to keep your mouth clean. Cosmetic dentistry in Canberra is already known to a lot of people which is now popular and for sure it will continue in years to come.