We always do brushing and flossing to keep our teeth healthy. But this doesn't help us whiten our teeth.
There are a lot of options to make our teeth whiter, like home remedies and over the counter products that can help us remove teeth stains from smoking, medications and other food that can stain our teeth.
The most common over the counter products are activated charcoal whitening toothpaste, whitening strips and gels. Baking soda and hydrogen peroxide are also famous because you can buy it in any grocery shops available.
Well, using over the counter products is usually not advisable as there are some products that may be harmful to our teeth. Take note that some products are not approved by the TGA.
Professional teeth whitening in Canberra is getting more and more famous in both men and women because having white teeth is always an instant attraction. Professional teeth whitening prices are ranging from $349 as the cheapest and up to $600 or more.
But is professional teeth whitening permanent? And is professional teeth whitening worth it? Well, professional teeth whitening is not permanent.
There are a lot of reasons why our teeth can still be stained. One of the common reasons is if you are a smoker as nicotine tends to stick on our teeth as we continue to smoke.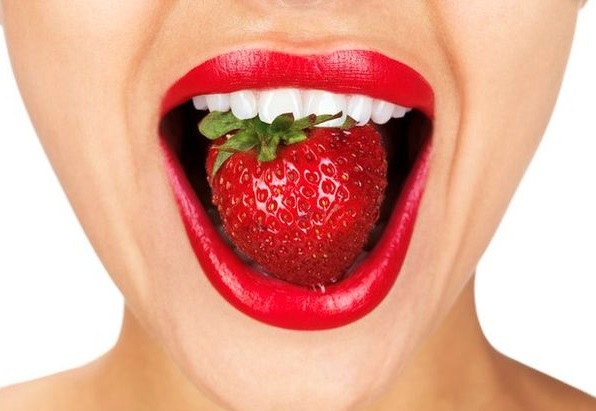 Another reason is if you are taking any prescribed medications that could actually affect the colour of your teeth.
Professional teeth whitening is still worth it if you follow good oral hygiene making the whitening effect lasts longer. It is important that when you do Canberra teeth whitening you are also committed to maintain good oral hygiene and avoid unhealthy habits like smoking.