Achieve Great Smiles with Canberra City Dentistry
Canberra is a bustling city that is filled with a huge number of people. The country is also filled with different opportunities with jobs available at every corner.
One of the main factors in finding success with your employment is by showing off that warm and genuine smile to companies. It is good to hear that achieving great smiles has become relatively easy with the help of Canberra city dentistry.
Canberra Dentistry Procedures  
People today will not be finding any shortage of dental practices found in Canberra city dentistry. Teeth whitening is considered to be one of the most popular and sought after procedure with Canberra dentistry and for a good reason.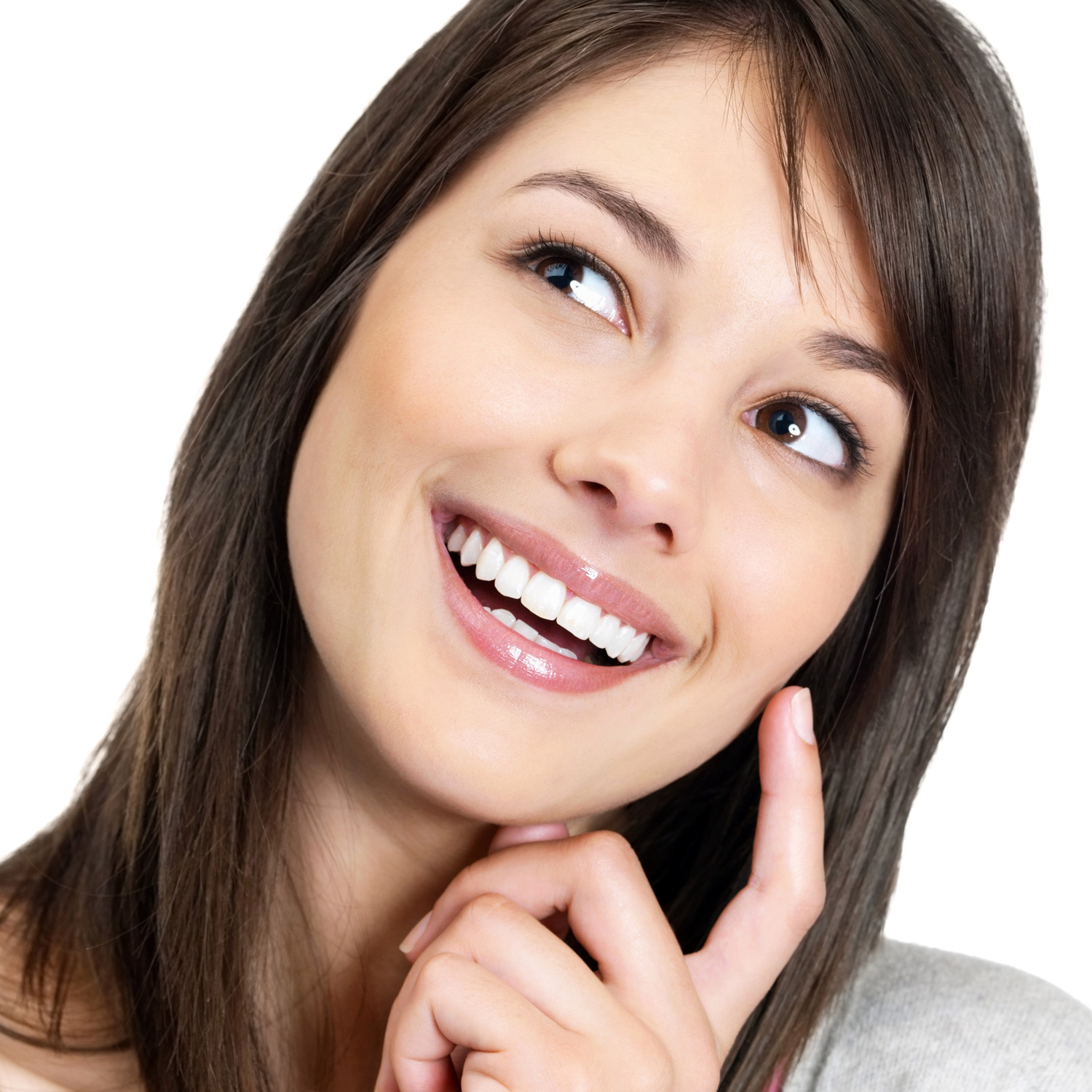 This is because teeth discolouration is a prevalent issue especially since there are a number of food and beverages that contribute in its development.
Canberra dentistry's teeth whitening procedure is able to stop them in their tracks while at the same time restore their client's teeth back to its former glory. Other noteworthy procedures include teeth cleaning, the installation of crowns, veneers and bridges and many more.
All of these treatments are done in an effort to help improve the overall smile of their clients which in turn allows them to give their best smiles in any situation that they are in.
It is good to hear that people will be able to find a Canberra city dentist over the internet with many of them setting up and integrating their services online. Find a city dentist near your area today!