People find it important to take good care of their teeth. This is the reason why they make sure to provide their teeth with adequate protection by cleaning them regularly.
Dental services can also go a very long way in helping teeth maintain their integrity. Since our teeth are considered to be irreplaceable, you want to make sure they receive the optimum treatment as much as possible.
There are plenty of good dentist Canberra that is able to provide quality treatment to their clients on a regular day to day basis.
The Importance of Finding The Best Dentist Canberra
As mentioned earlier, people want to make use of the best dental procedures that are available in the present. Clients don't want to gamble on an inexperienced dentist that may do more harm than good.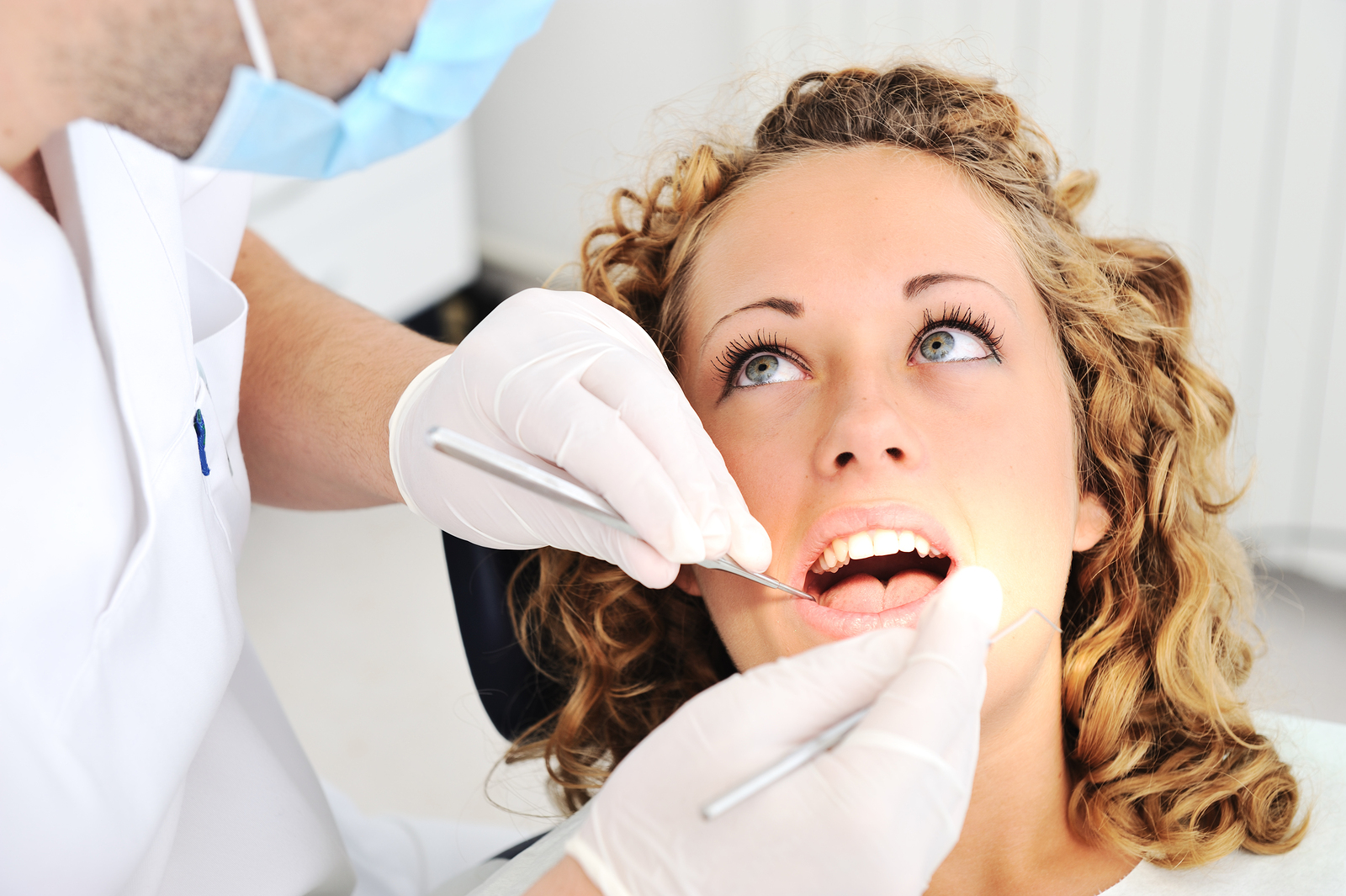 For that matter, finding good if not the best dentist in Canberra should be of utmost priority. These professionals will be able to lend their helping hand providing quality dental services with the use of the latest technology and procedures.
This in turn gives their clients a huge amount of convenience and relief as they can be sure that their oral health is left in good hands.
It is also great to hear that some of the best Canberra dentist have extended their services and reached over the internet. Most of the dentists in Canberra now have their own websites to welcome clients and guests who have questions and enquiries.
Book an appointment in advance with the best dentist in Civic Canberra today!