Civic Canberra does not shy away from showcasing the great sights and vistas of the country. Another thing to note is the great smiles residents show to tourists and guests.
Their warm smiles are a testament of the great Canberra dental services that are available in the country.  Let us look at dental care solutions that are available in Canberra.
Up to Date Technologies
Dental clinics in Canberra makes good use of the latest technologies and innovation found in the field of dentistry. These changes are all made in an effort to provide high quality oral care and attention to each and every one of their clients.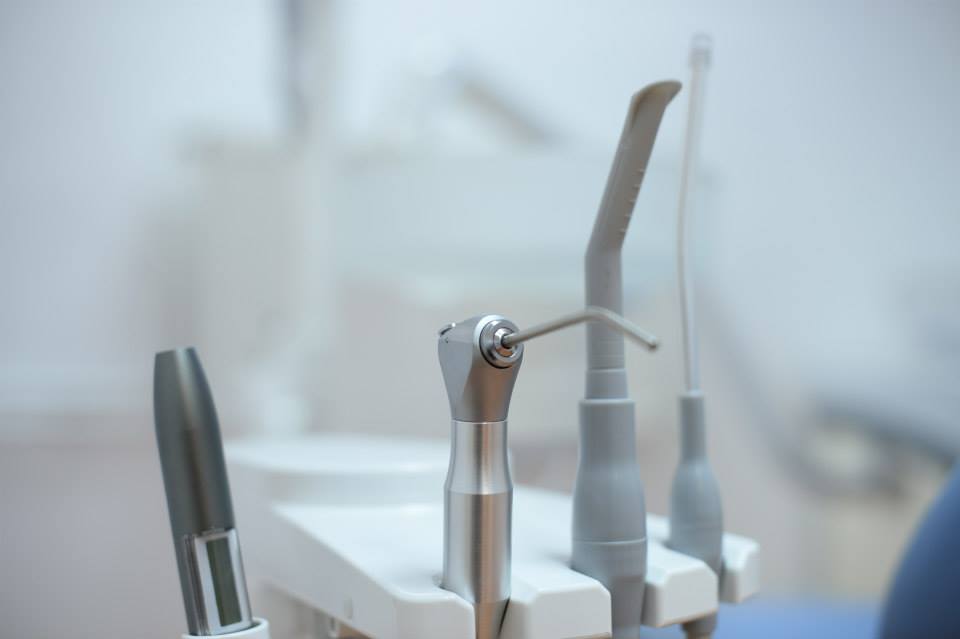 New treatments and procedures also helps cut the time people spend with dental in Canberra saving them a great amount of time as well as resources in the process.
Among the new procedures include the use of invisible braces, laser technology for treating teeth, dental implants, digital x-rays and many more.
Treatment and procedures aren't the only thing Canberra dental services have focused their attention to. Several dentist near Canberra have also taken the extra efforts in setting up and integrating their services over the internet.
This in turn allows just about anyone to reach their clinics with relative ease and convenience.
Find Canberra dental care solutions simply by looking them up online today. Also, don't forget to schedule an appointment beforehand to make your visit to a dental clinic in Canberra seamless as well as an enjoyable experience.