Dentist Near Canberra
If you are a resident of Civic Canberra or in the outskirts of the city, you'd be very happy to know that there is no shortage of "dentist near me" that can provide you with excellent dental care. Dentist Canberra operates with high technical skill and mastery in the craft and uses the most modern technology and advanced innovations.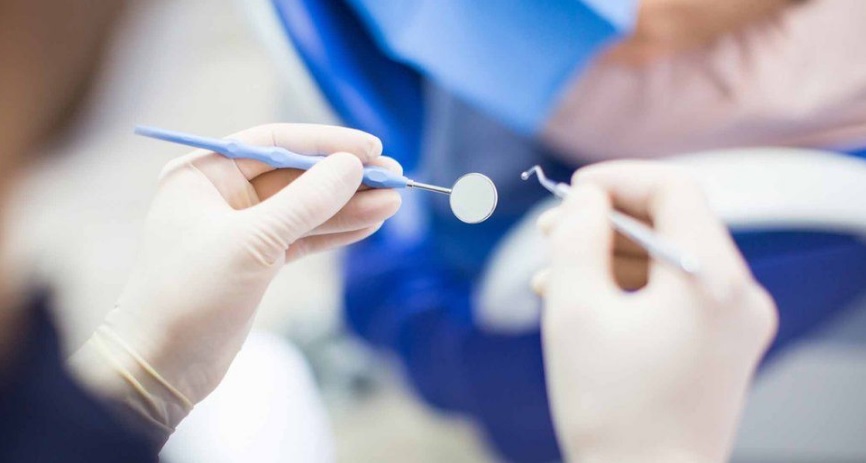 With the many options available for dentist near Canberra, patients should look for Canberra dental care that can provide them all possible services that they may need. 
With the current fast-paced lifestyle and the difficulty for patients to schedule dental visits due to work or school, your dentist Canberra City should be able to cater to whatever your dental needs and concerns may be. This way, your visit is more convenient and your time is always maximised.
At Civic Gentle Dental Care, we are committed to designing a treatment plan that is best suitable to treat your dental problems and manage your dental health. Our services include, but are not limited to:
Preventive Dentistry – this is concerned with preventive dental care that can help prevent the possibility of dental problems in the future. Your Canberra dentist will address proper patient education on oral habits, habitual professional dental cleaning, application of fluoride, mouthguards.
Pediatric Dentistry – for dental problems in children, our friendly team of dentists can help with managing child behavior while performing routine teeth cleaning or dental fillings.
General Dentistry – this includes bi-annual teeth cleaning and scaling, regular check-ups that may include x-rays, gum care, root canal therapy.
Restorative Dentistry – through dental fillings, tooth decay is treated and the tooth is preserved. Also, dental crowns installed after root canal therapy or to manage oddly-shaped teeth help achieve a more natural smile and over-all better look for the patient.
Prosthodontic Dentistry – to replace missing teeth, dental bridges or removable dentures are fabricated. Our Canberra City dentist ensures that your smile will be as natural as possible and you will not look like you are wearing any dental prostheses. 
Orthodontics – malaligned teeth and problems with the bite can affect daily functioning such as speaking and eating. At our clinic, several treatment options to address crooked teeth such as metal braces and Invisalign are available.
Dental Surgery – for patients with severe dental problems that cannot be treated with dental fillings or root canal therapy, our dentist can help through a painless and comfortable experience for tooth extraction or wisdom tooth removal.
Cosmetic Dentistry – patients who want to exude better confidence with an enhanced smile opt for cosmetic dental work through dental veneers and teeth whitening.