Best Dentist
When you have dental concerns and you are to look up the "best dentist near me", there would be several dental clinics on your search that look promising. Dental Clinics in Canberra have long evolved to keep pace with modern times, making their list of services within reach for patients.
But if you want to be treated by the best dentist, you should be able to look for excellence in care in all of the treatments and procedures. What are the qualities that you should look for in your search for the best dentist Canberra?
Experience in Care
Some dentists have taken extra education for certain fields of Dentistry and specialise in certain procedures such as dental surgeons and Orthodontists. It is good to have these dentists available at your clinic of choice so you are ensured that any complication during treatment will be handled well and you will be free of worries.
Modern Equipment and Procedures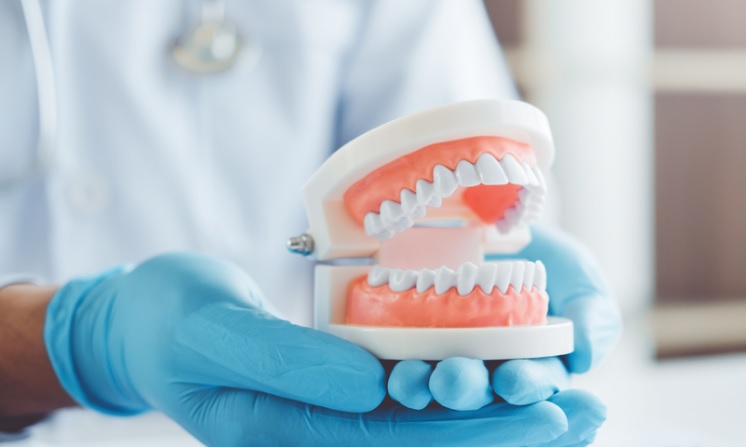 Current modern treatments in dentistry are made to be as non-invasive as possible. Conscious dentists will always save whatever is left of your teeth and work from it instead of relying on tooth extraction.
Certain materials nowadays are more durable and can enhance the strength of teeth without having to consider the use of old-fashioned dentures.
Friendly and Positive Personality
Dental fear is common especially for children or for those who had bad previous experience with dentists. However, this is not a problem for dentist Canberra who have good patient handling skills.
Children's behaviour is kept at bay and patients who have anxieties prior to treatment are well-educated so they are guaranteed that the treatment is safe and they are being handled by perfectly capable professionals.
Patient Compassion and Good Education
The best Canberra dentist does not stop with treatment immediately after the concern has been addressed. Proper patient education should be done after so the patient can maintain optimum oral health.
Visit us for the best dentist in Canberra experience at Civic Gentle Dental Care!