Dental problems can occur when one least expects it which can make them troublesome to bear. This is quite apparent with toothaches and other similar incidents that happen during the late hours of the evening.
Most if not all of the dental services are closed during this period making it much harder to find the much needed assistance. Fortunately, emergency dentist in Canberra has extended their reach and services providing timely relief to a variety of dental problems.
Emergency dental care Canberra is offered on a regular basis to patients that require emergency dental care. This includes severe toothache, any trauma to the mouth, dislodged or fractured teeth and the likes.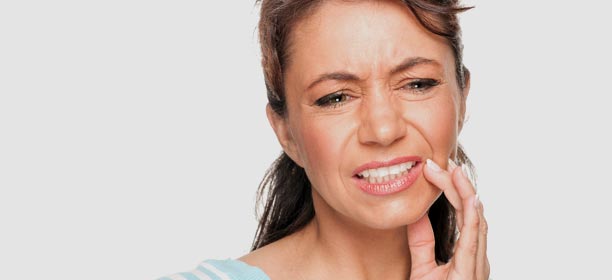 Time is off the essence with these dental emergencies as every second counts in helping save your teeth.
It is good to hear that emergency dentist Canberra can be found in a fairly easy manner with them setting up and integrating their services over the internet. This in turn makes it possible for just about anyone to get in touch with them at any given time when the need calls for them to do so.
Emergency dentist in Civic Canberra also provides extended services offering treatments after office hours, during the weekend as well as during the holiday season. As a result, patients feel a great measure of relief as they are sure to find an after hours emergency dentist that will attend to their needs. Find an emergency dentist in your area today.