Dental Emergency
Whether you are in school, at work, at home, or it is the night time or in the wee hours of the day, dental emergencies choose no time. If you think you are experiencing a dental problem that requires immediate attention, the best thing to do is be calm and assess whether your concern can be helped with a quick call to your emergency dentist for help or if you would need to seek your nearest emergency dental care facility.
Assessment is key to identify whether what you are experiencing is one that needs urgent care or one that can be put off for a few hours until you can visit your dentist.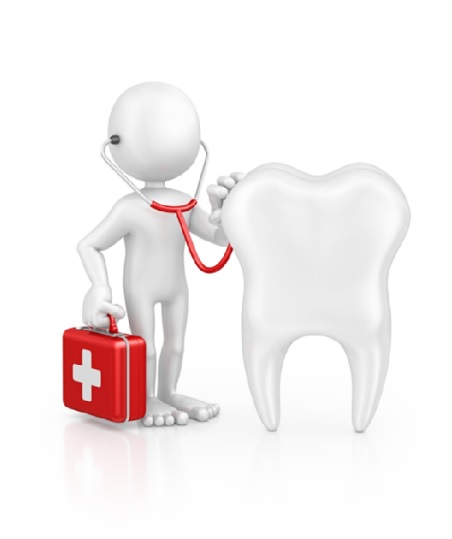 Those that need to be immediately treated are life-threatening conditions that involve trauma to the jaws, face, teeth, and soft tissues of the mouth, and facial swelling with accompanying systemic symptoms for infection such as high fever.
A completely knocked-out tooth is also one that requires immediate treatment by your emergency dentist Canberra. This is a time-dependent situation and the longer the tooth is outside of the socket, the lesser the chances for your emergency dentist in Canberra to save your tooth.
On the other hand, dental concerns that are non-urgent are those that can be helped by a call to your dentist for first aid and guidance. Professional treatment can be put off especially if it happens late at night where dental offices are closed.
Such non-emergent cases are cracked teeth, random toothaches, soft tissue trauma with no severe bleeding. However, in these cases, it is important that you observe the affected area so you can let your dentist know of your signs and symptoms as soon as you are able to set an appointment.
With the technology available to us nowadays, most dentists would have emergency first aid assistance available on their website or they may be a call away for guidance in whatever situation you are in.