After Hours Emergency Dentist
Dentists and dental clinics do understand that the majority have their lives going on in the day. Students head to their schools, most parents and patients go to work, and others have plans that cannot be put off.
The morning and afternoon hours are only when most dental clinics are open, but this is often when most of the patient's time is occupied. Also, some accidents often happen at night and this is unfortunately when most dental establishments are closed.
However, the beauty of the Internet allows patients to make a call to their emergency dentist in Canberra or set an early appointment for the next day to immediately address their dental needs.
After Hours Dentist in Canberra
Fortunately, there are many after hours emergency dentist Canberra that is available at your beck and call. It is good to have their contact available at hand so should there be an accident that would need an urgent response, you can immediately set an appointment at the earliest time possible.
Such urgent cases usually involve accidents that cause completely knocked-out teeth or severe trauma that has made considerable damage to the jaws. However, in certain cases, it is also advised that you visit the nearest dental emergency Canberra facility near your area.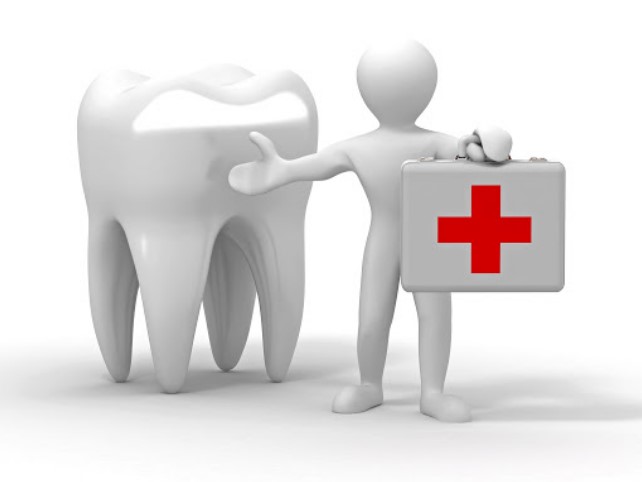 For cracked teeth that do not manifest any pain or bleeding, it is advised that you cleanse your mouth with a warm salt solution before making a call to your emergency dentist and setting an appointment. This is a case that can be put off for the next day and would only require that you are aware of any abnormalities around the affected tooth so you can inform your dentist during your visit.
For severe toothaches, patients are strictly advised to refrain from drinking any medications aside from their usual painkillers and this is only to relieve the pain. A dental visit is encouraged as soon as possible to assess the tooth and to perform appropriate treatment.
It is important that you are made aware of the clinics near you that offer after hours emergency dental care so you can visit at a time that you are most comfortable with.