Emergency Dental Care Canberra
In the event of unfortunate accidents, it is important to assess first, then figure out how to appropriately respond.
Giving first aid treatment on the site of the accident is always the best bet to guarantee that when given professional treatment, the patient is able to proceed with a normal everyday life with optimum results given. This also reduces risks and complications that may arise during treatment.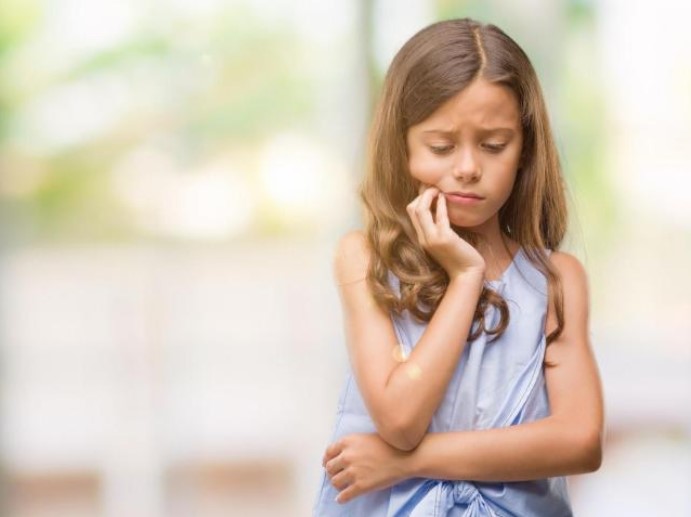 Emergency dental care Canberra is, fortunately, a privilege that most are able to enjoy. The fact that most dentists have their contact details at hand for their patients makes it easier for those in need of urgent care to receive it as soon as possible.
For patients who have emergent dental concerns that need to seek treatment as soon as possible, a quick call to your emergency dentist Canberra for a set appointment may be helpful to ensure a slot for your visit. However, patients need not worry as most emergency dental care Canberra dentists are trained to prioritise emergency patients as soon as the need arises.
Upon visit, trained emergency dentists are to assess and define whether treatment can be put off for a while or if time is of value and urgent dental care is needed to be done.
Such dental emergency cases where time is a concern is for completely avulsed or knocked-out tooth. The longer the tooth is out of the socket, the harder it is to save the tooth and effectively allow your emergency dentist to reinsert the tooth back in its place.
Successful treatment of knocked-out tooth and saving of the natural tooth should be done within 2 hours. 
Other cases that may be considered non-urgent are dental trauma with no apparent signs of bleeding, swelling, or severe pain. This includes soft tissue trauma and cracked or chipped tooth.
However, even if these cases are non-urgent, it is important that you are able to explain to your emergency dentist in Canberra the situation so proper assessment and diagnosis can be carried out. In this way, the appropriate treatment is given to you.