Emergency Dental Care
In unfortunate situations such as accidents or toothaches that affect your life and cause delays to your usual routine, it is best to visit the dentist as soon as possible so a treatment plan can be laid out and your dental concerns are immediately handled.
However, in cases where these events happen at night and when most dental clinics are closed, it is good to have an emergency dentist Canberra contact on hand.
Fortunately, modern times allow these dentists to have their emergency dental services available for their patients as they understand that accidents and some urgent dental problems choose no time. Most accidents or dental emergency Canberra happen at night and it is best to have the patient taken care of as soon as possible to prevent any complications.
Emergency dental care Canberra offers treatment to your dental concerns during the after hours, during the weekends, and also the holidays. This is in commitment to providing dental emergency services to our patients when they most need it.
As most patients are busy in the morning, emergency dentists have made it to a point to have their clinics available at whatever time the patient may need it.
Emergency Dental Care Canberra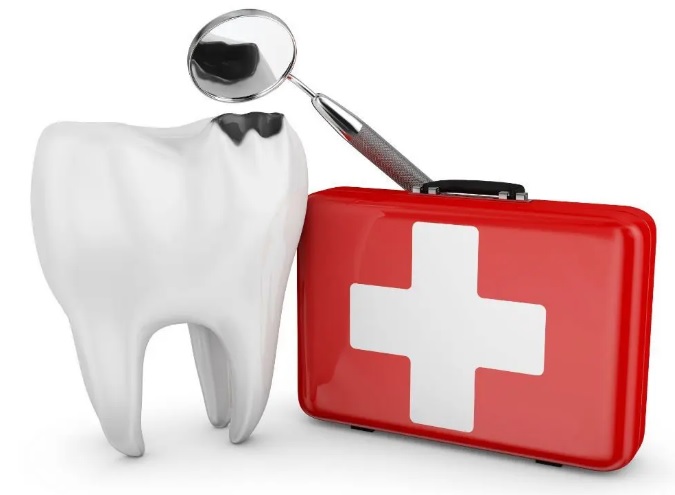 However, before you are able to reach the clinic or in the event where there is no available emergency dentist within your area, it is best to know how to respond to situations that require urgent care.
Knowing the first aid measures is always a good plus so proper care is given before professional care can be. Generally, first aid requires that the area is clean so for patients who unfortunately had an accident and caused dental trauma, rinsing with a mild salt solution is first to be done, and contact your emergency dentist in Canberra for an early appointment is next.
These emergency dentists are perfectly capable to handle situations that demand urgency while practicing care and accuracy. 
Contact your Emergency Dentist Canberra for any urgent dental concern.