Dentistry is considered to be an invaluable service which plays a very important role in keeping our teeth in good condition. This is the reason why a huge number of individuals always have dentists and their numbers close which allows patients to reach them with ease.
Things change however, during the evening with most of their services closed until the next, dental emergencies can happen at any given time which can be troublesome to experience. Let us look at how people are able to keep these emergencies in check with the aid of after hours dentist in Canberra.
The Beauty of Late Night Dentists
Late night dentist makes it possible for the clients to receive dental care and attention in a timely and orderly manner. This is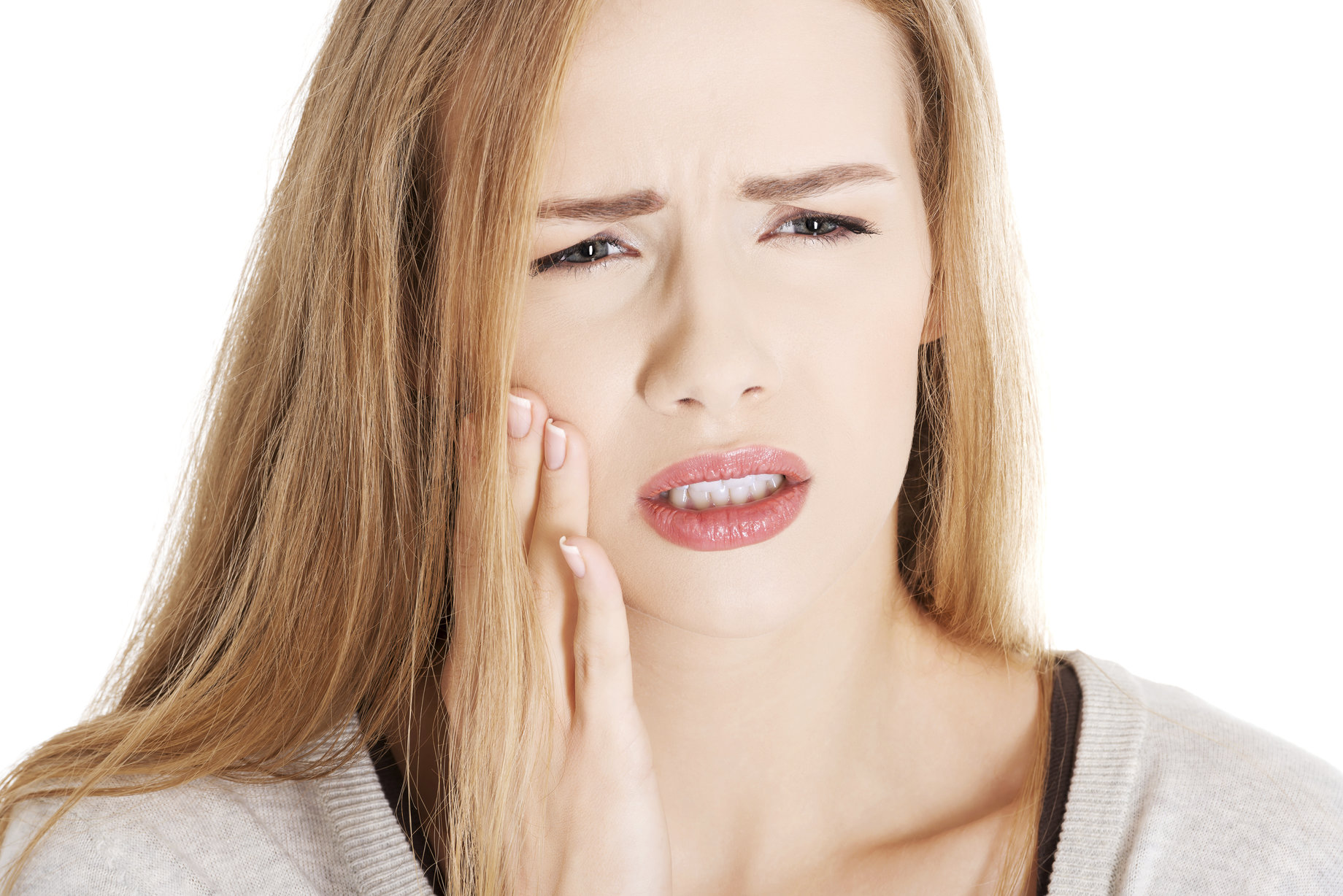 crucial especially when a dental emergency occur as every second counts in helping save your tooth.
Emergencies however, is not the only case where patients benefit greatly from the services of late night dentists. For example, patients who have their hands full with work and other related activities will have little to no time to go to a dental clinic.
Such is not the case with after hours emergency dentist in Canberra as people are able to visit their clinic at their very own leisure and pace. The same can also be said with regards to a weekend dentist with them extending their services to those in need.
In fact, a number of people prefer to visit an after hours or a weekend dentist as the clinic will not be very busy during that time.
Find a late night dentist in your area today!