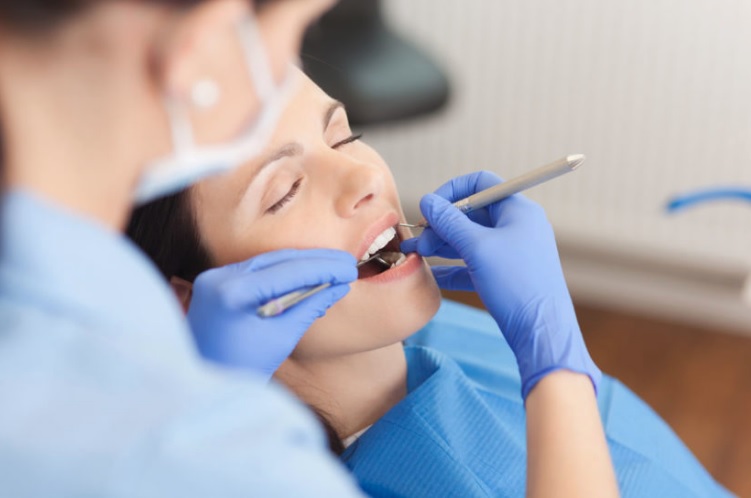 It should be noted that our day to day tasks and responsibilities can get in the way making it harder for us to make use of a number of services.
Most people work from morning to night and as a result, going to dental clinics to receive treatment during such time can be next to impossible.
These establishments will be closed requiring their patients to come visit them the next day.
This is where the problem lies especially with people who have a very busy schedule as they can find it hard to secure a dental appointment that will be able to suit their preference and needs.
Acquiring the services of an emergency dentist in Canberra has become very handy as this allows their clients to receive timely dental service at their very own leisure and pace.
Most dental emergency treatments can be completed in one appointment however, patients are advised to work hand in hand with their dentist disclosing any important information to them right away.
This information will go a long way in helping an after-hours dentist in Canberra provide immediate relief to their client's dental issue in an orderly manner.
It is good to hear that looking for emergency dental services in Canberra has become more accessible than ever before. This is made possible with the continued efforts of dentists who have slowly setup and integrated their services over the internet.
This has made it relatively easy to book for an appointment with their clients especially those requiring emergency dental care.