Emergency Dental Services
As more dentists try to keep up with the modern times and the fast-paced lifestyle that is evident in most patients, Emergency Dental Services are now more available and ready to serve patients at a time they are most comfortable with.
To attend to the emergency dental care needs of the majority of the patients, several dental clinics have made their dental services available at times beyond normal dental office days and hours. This includes having slots open for most weekends where patients who have work are most likely available, children who have school can visit, and parents with toddlers can receive guidance from their best dentist.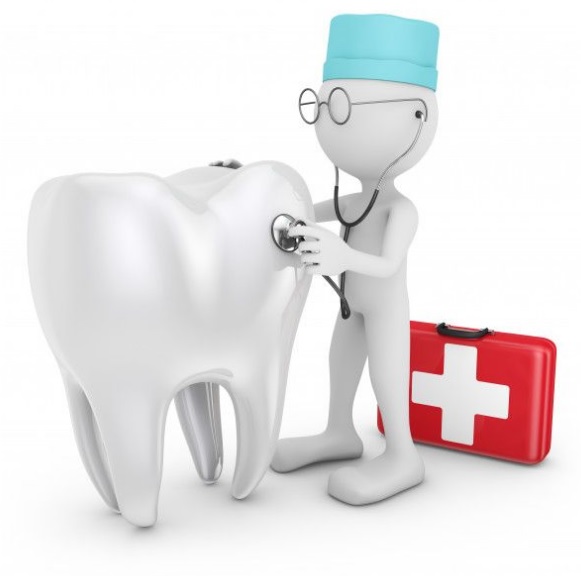 Most dental offices are also open on public holidays to accommodate patients who can only be free during such time. And also, dental emergency Canberra are now available after-hours, which is beyond the usual office hours.
And to better guide and treat patients, you may find that some emergency dental services are also available 24/7.
These 24/7 after hours emergency dentists are at your beck and call should you have to be attended to with urgent dental treatment. These may be because of severe pain that cannot be put off due to the presence of infection or facial swelling, a facial trauma that has caused considerable damage to the face, uncontrolled bleeding after encountering an accident that has caused soft tissue trauma, or a completely knocked out tooth.
For cases that require special attention such as severe trauma to the face, it is advised that you visit your nearest emergency hospital facility. It may be that some emergency dental care Canberra clinics are not equipped to handle such extensive cases.
Meanwhile, for a completely knocked out tooth, you may be able to find treatment from your private dentist.
Having contacts with a dentist near Canberra that can make themselves available for emergency dental services especially in hours where most dental establishments are closed will always come in handy as accidents can happen at any time.
If you need an emergency dentist Canberra, reach out to us at Civic Gentle Dental Care. We will do our best to fill you in and take care of your dental emergency.