Civic Canberra is a bustling city that is full of different opportunities which helps draw people around the capital. There is indeed a plethora of people living in Canberra and it is good to hear that their needs are provided in a timely manner.
One of them can be found in the form of oral health services that are available on a regular day to day basis. Dentist in Canberra City are easy to find as they are setting up and integrating their services over the internet.
The Canberra dental practice is varied and diverse which is a good thing as this allows people to find a particular dental service that will be able to cater to their preference and needs. As a result, some dentist near Canberra may not offer the same type of service that is provided by others.
To help you save time, it is best that you determine what specialist that you may need before you visit a denture clinic in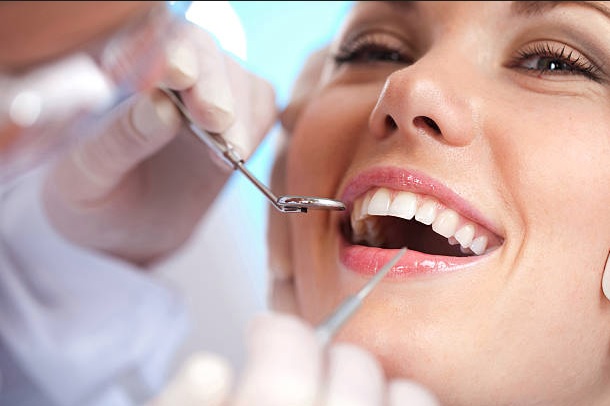 Canberra.
If you need a root canal therapy, an endodontist is the one that you are looking for. These individuals are responsible for diagnosing and treating issues within our tooth.
On the other hand, you will need the assistance of an orthodontist for correcting teeth and jaws that are out of position. If you have children with you, a paediatric dentist specialises in dealing with kids making them a perfect companion to have.
For gums you will need a periodontist and an oral surgeon for tooth extraction procedures.