Canberra is the city capital of Australia with a dense number of populations. People living around the city need to look for services to help compliment their day to day activities.
One of the most sought after service in the present can be found in the form of dental care. Finding city dental near you becomes an utmost importance particularly during emergencies.
Let us guide you through in looking for a dentist in Canberra city.
Advantage of Having City Dentist Near You
Dental emergencies can happen when one least expects it. An accident for instance may result to a broken or chipped tooth.
During such cases, it is important to make use of the services of a city dentist to help save your teeth. City dental cuts the travel time of their clients allowing them to perform their dental treatments and procedures in a timely and effective manner.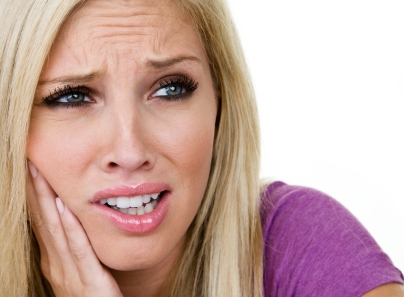 As a result, the dentist's first response can be performed right away.
Aside from dentists situating their clinics in the heart of the populace, Canberra city dentistry has also extended their reach over the internet. This is made possible with them setting up and integrating their services online.
Most dentist in Canberra city are running their very own websites which welcomes their clients, visitors and guests throughout the entire day. This in turn has made their services more accessible making them fairly easy to come by.
Schedule an appointment in advance with Canberra city dentistry to have your teeth checked and see if there are any problems.